The Medallion was the best thing ever to come into his life.
Gregor was desperate to get the attention of his high school crush, Meredith. She was pretty and smart, and while Gregor was handsome and intelligent he could never find the guts to ask her out. He just adored her from afar.
An accident with the Medallion gave him the chance to experience life from her side. He loved how her hair cascaded down and tickled his bosom; he loved how her clothes randomly fell down to reveal her assets to the world. He loved living her life.
Now her life was his. He was her.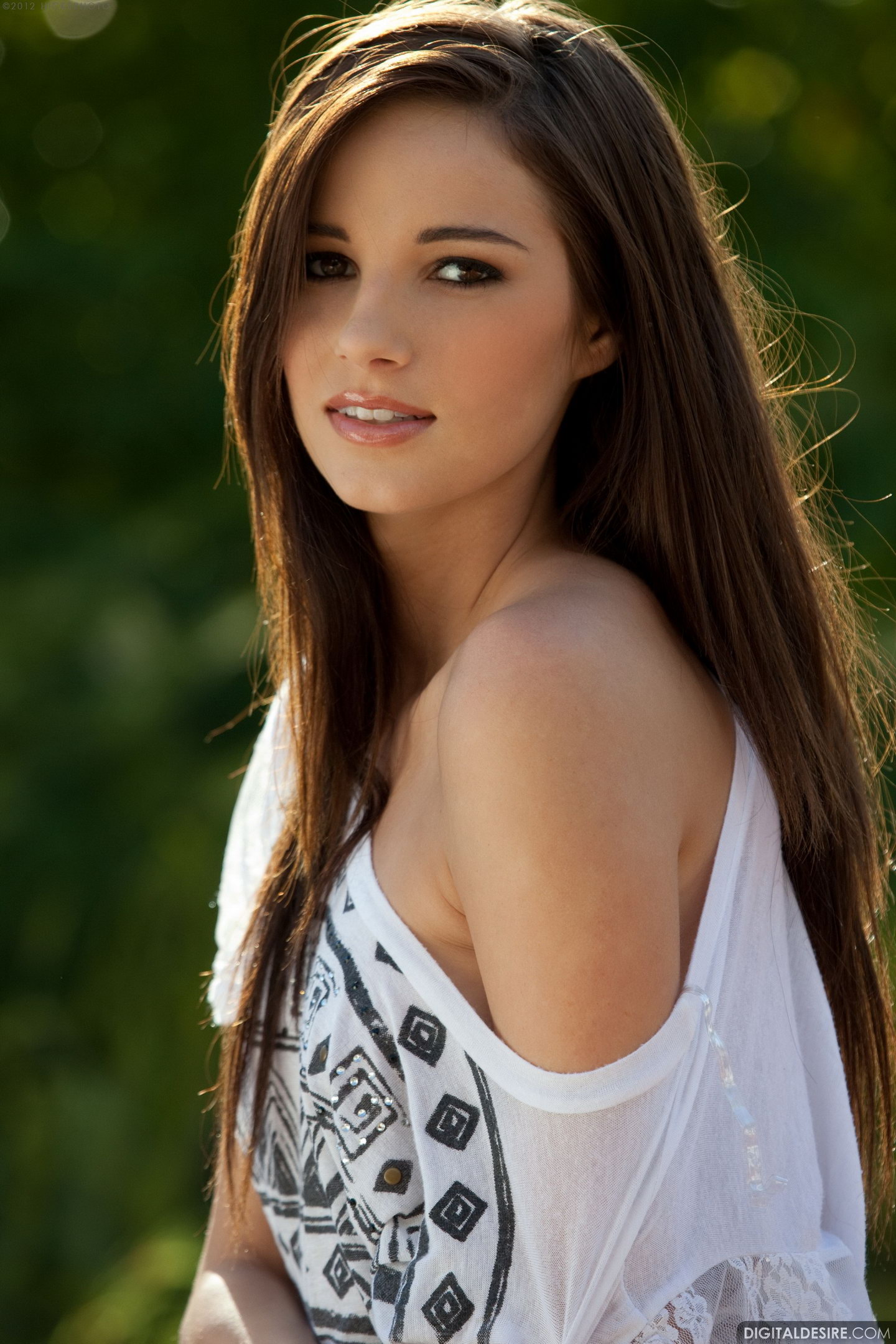 [ssba]