James walk through the pits trying to ignore the wolf whistles and cheap innuendo from all the men around him.
He was trying to concentrate on his upcoming race.
Trying to get himself into the zone.
He tried his best to ignore the wobble of his breasts on his chest regretting not packing a sports bra this morning & the tight fitting jumpsuit that was bunching up in all the wrong places reminding him what he had lost as he headed towards his car and hopefully victory.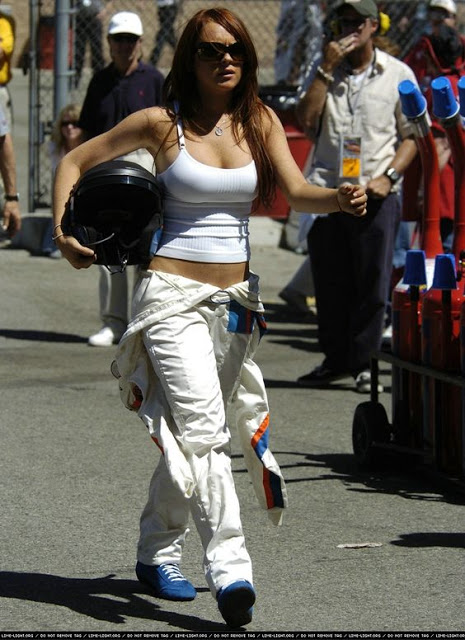 [ssba]