Terry said he loved to get women in the sack and fill both holes, his friend would and so would he. Larry, found out Terry and his friend Charlie were doing his girlfriend, so got revenge. One evening he invited them both over, muttered some words to a spell, and suddenly Terry was a huge assed chick getting rammed in the pooper by Larry, and his buddy Charlie? He was underneath Terry, a chick now also, with a strapon, doing Terry in his new vagina! Terry and Charlie were both shocked, but couldn't break free from Larry, until the sex was over.
"Both holes huh, Terry, or should we spell it Terri now? How about you Charlie, or maybe Charli spelled out now? Guess who are my two new sluts now, both of you. I'm dumping my girlfriend who cheated on me. You two will do as replacements," said Larry smiling.
Terri and Charli both screamed as they gained control of their new female bodies.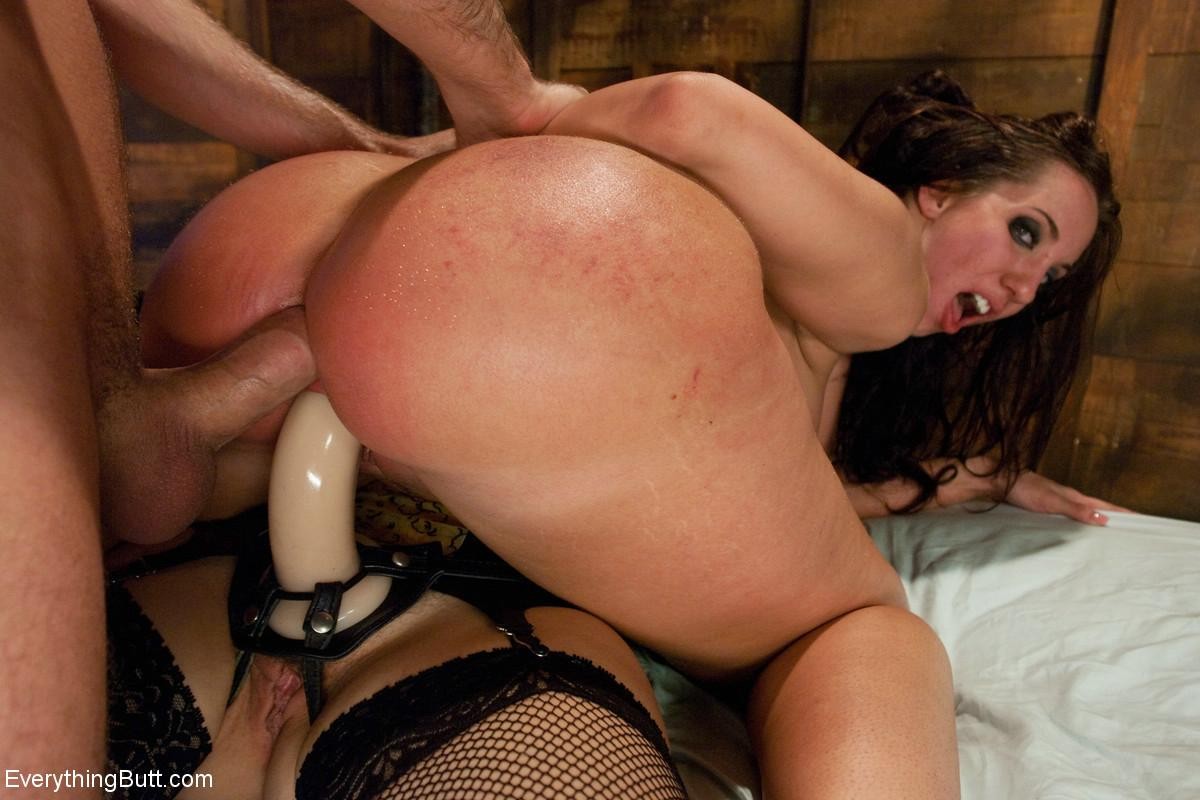 [ssba]