It was life changing. Actually not, it was reallity changing. Everything changed that day, and no one else but me is aware. Me and my girlfriend were at the mall when we entered a small thrift store, the owner was an old man dressed in a purple robe. We were browsing throught the items he had in exhibition. A statuette of a girl caught my eye. She looked exactly like my girlfriend. I reached for it and touched it. I felt some kind of energy shock coming from it. "Oh shit" I yelled. My voice sounded off, kind of girly. I looked at my hands, they were feminine. I thought the statuette had affected me, but as I was about to learn, it had done a lot more than that.
I looked at my hands, and then my new breasts. "Emma help!" I yelled looking for my girlfriend, but she wasn't inside the store. Instead some guy, that looked somewhat like Emma was there. "Who's Emma honey?" he asked. "My girl…" I realized he knew me, and that if I had been transformed into a woman, maybe she had been transformed into a man. I turned to the store owner. Instead of the old man, an old woman in a bathrobe stood in his place. "I promise you will get used to it, young girl" she said.
Who I think used to be Emma, grabbed my hand, and pulled me out of the store. "What was she talking about?" he asked. "She changed us, I know she did" I said, and turned around to enter the store again, but the store was gone, replaced with some icecream store.
As I was soon to learn, whatever happened, altered the whole world. And like I said, no one was aware, but me. I pretended to be the guy's girlfriend. Trying to act girly. I knew that my sister might be able to help me. She was into magic and stuff. As we walk out to the parking lot, I looked for my car. "Right this way" my so called boyfriend said. Apparently I didn't drive today, he was the one that drove us to the mall, so as we got close to a really nice sports car, he got his car keys out and openned the door for me. He took me home, and kissed me right before leaving me at my place. At the time I didn't want to accept it, but his kiss was kind of aroussing.
Anyways, I entered my home and looked for my sister. But instead, I found a guy named Jeremy, "I sis, how's it going?" he said. Jemma had been transformed into Jeremy, just like my girlfriend Emma into Tom. He wasn't into magic like my sister used to be, he was more into music and videogames. "Where's dad?" I asked him. He looked a little confused. "Don't you mean mom?" he asked. My dad was a single parent, my mom had passed away years ago, but the spell must have affected him too. And now, we had a mom instead of a dad. "Yes yes, that's what I meant… where's mom?" I asked. "At work, she said she were going to be late, that we should order pizza" my brother said.
It was hard to adjust to my new life. But as days passed by, I became more and more acostumed to this new reality. My name had changed from Andrew to Audrey. And my last name had changed too, after all, I now carried my late father's name. Everybody's gender had been altered. My friends were now girls too. Even tv shows were completely different because of the change.
I refrained from it for months. My boyfriend Tom wanted to go all the way, but I just wasn't ready. However, one day, after a few tequila shots, I felt more eager. I started to act sexy. Really really sexy. "Be right back" I said, as I went upstairs to my room and dressed in what I considered a sexy lingerie. Since that day I was home alone, I called him up to my room. I looked at him as sexily as I could, and asked him to take his pants off. I was having second thoughts about what was about to happen, so I took another shot. He went down on me, making me wet in no time. Minutes later we were going at it. I was moaning, while he thrusted in and out.
Days later, we were back at the mall. I saw the thrift store again. "We should go in" Tom said. "Hell no" I said. My life as a woman was 10 times better, I wasn't going to risk it by going in. As we walked away, I looked back at the store and waved at the owner. "Thank you" I whispered.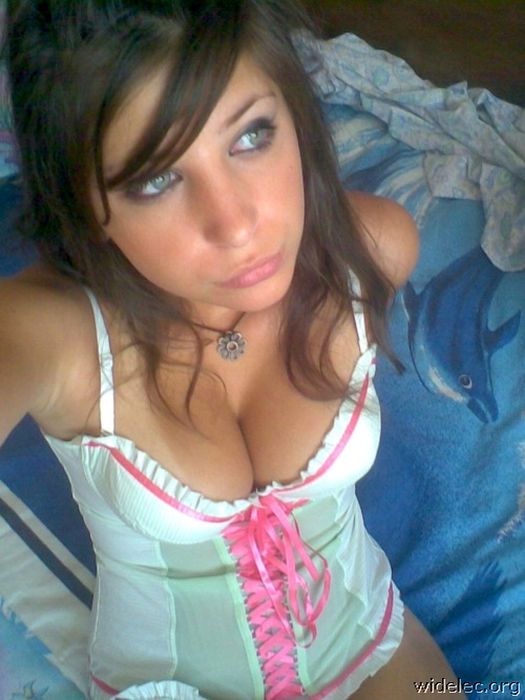 [ssba]