Seb and Dave made a pact that if they were going to go on a holiday to TG Island they were going to do it together. It took them years to save up the required money but they finally got there.
TG Island is a small island in the Pacific where everybody switches genders when they are there. Seb and Dave finally got there and became Samantha (left) and Diane (right). The two had never been happier and are currently trying to agree to a deal that would allow them to stay permanently to work at the local resorts.
They simply love the comfort of not having that inconvenient male genitalia between the gorgeous legs, having smooth skin and wearing different clothes like skirts, bikinis, bras and dresses instead of the plain pants and T-shirt.
Samantha and Diane are all to busy recommending the getaway to their friends.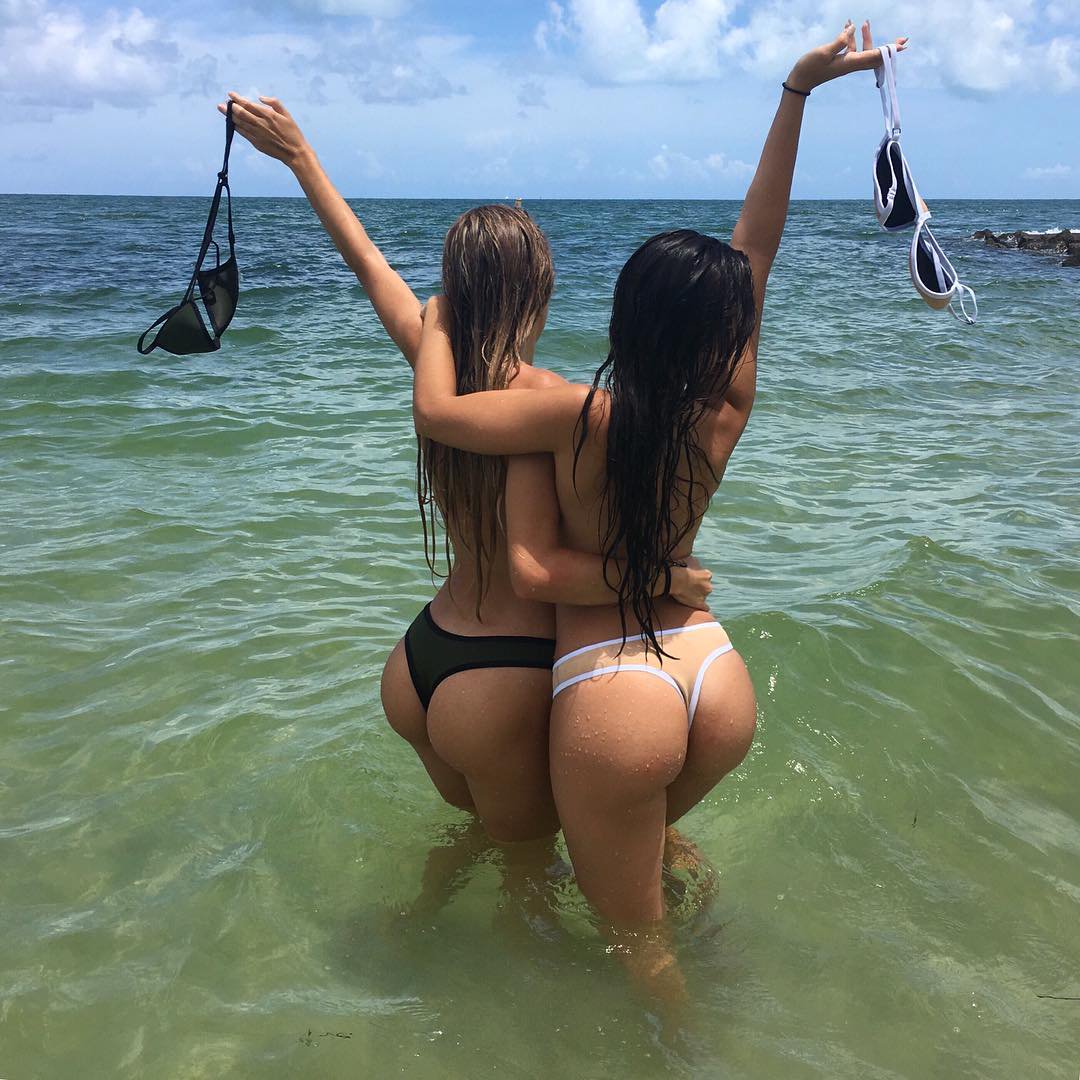 [ssba]