Jeremy had no idea what woman he would swap bodies with when he used the potion.
All he knew was that he would become a woman which was his lifelong dream.
He stood in front of the mirror practically naked and admired the beautiful female body he now inhabited trying to take in the splendour of it all.
The beautiful face, the curly brown hair, the slender waist the long legs the ample sized breasts that looked so inviting to him.
He could not believe the potion had actually worked and that he was now somebody else.
As he stood there taking it all in enjoying himself too much to worry about the woman now inside his body who was probably freaking out now at being a spotty skinny teenage boy.
He allowed himself to run one finger down his body amazed at how sensitive it was and how much he wanted to play with it.
But before he could a man entered the room and said what are you doing dear are you starting without me and in one swift move the man was across the room & swept him off his feet and flung him to the bed.
And before Jeremy could say anything the man was inside of him and it was incredible he was not sure what to do at first but slowly got into the motions of it all.
They made mad passionate love which blue Jeremy's mind as he lay on the bed in his sticky mess exhausted and satisfied next to his new lover.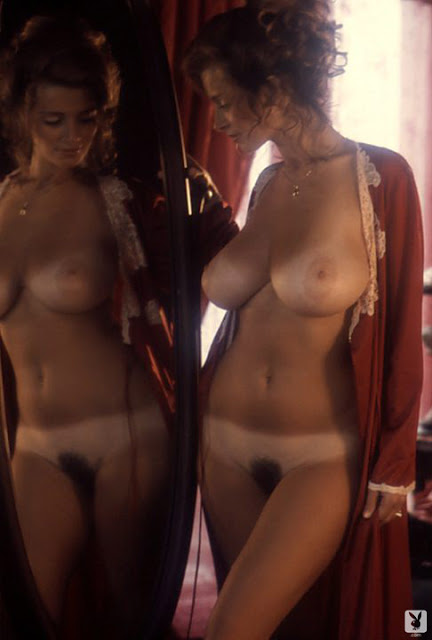 [ssba]