I joined a Sexuality Colony. Already, this is an uphill climb to justify myself.
For those of you who don't know, a Sexuality Colony is a place where those who want to live out their sexual fantasies. This could be done with spells that a written down and distributed throughout the colonists.
I had, myself, a few fetishes myself, so before I go out into the world to make a living for myself, I might as well get this out of my system. Boy, that was going to be harder than I thought.
The first person a met when I got to the colony had the appearance of an anthropomorphized wolf, which was unsettling. He handled entry into the colony, so I was forced to talk to him. I filled out the forum, which asked for my fetishes, so I listed all the ones that really matter to me. He read it and handed me a few things, after which, I left.
In my room, which was shared which this catgirl with this hungry look about her, I took a look at my parcels. Spells for gender swapping and extreme pregnancy, the room number of a futanari, and articles of female clothing, including a t-shirt, panties, and tube socks. I used the spells, put on the clothes, and went to my new date.
Two weeks later, I'm dating a Latino girl with a huge dick, I'm friends with various people of similar fetishes (and we're quite comfortable with experimenting so that we might better impress our lovers), and I don't think I'll be leaving for a long time. At least, not until I give birth. Don't know when that'd be, though.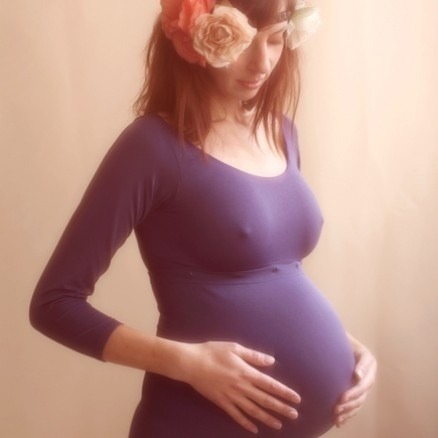 [ssba]