When I was guy, I didn't use to think about how my food could affect my life, but now that I'm given a second chance, I think twice.
I love my new body. I take care of it. Before all this, I didn't pay attention to how people looked at me, but now, I'm making lots of efforts.
I love having a nice haircut, the perfect makeup, dressing nicely.
My new body is exactly what I loved about women. Cute, feminine, small, pretty, but sexy in her own way…
I'm not quite sure about how I feel about sex yet, but I know this change is the chance of my life.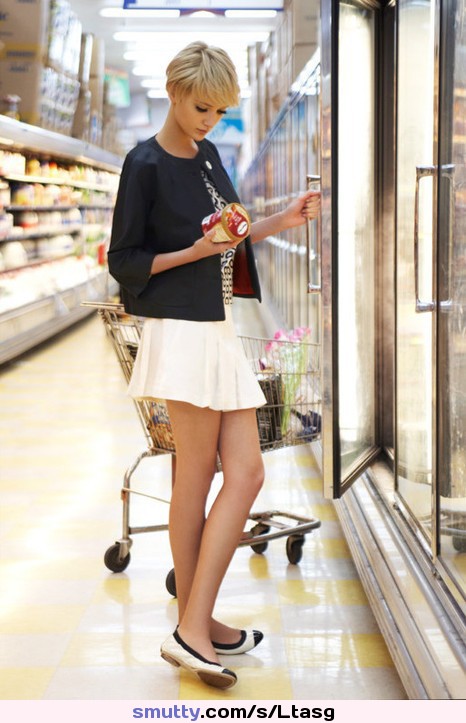 [ssba]