I have to resist… the longer I keep from being fucked, the more of my former life I remember.
I ran next door to ask for help, but when I got there I was greeted by my neighbor, my very handsome male neighbor.
I couldn't resist, I forced him down on the bed and stripped him, beginning to suck on his cock.
My mind is slipping… my name… my name is Jason… Jason… Jasmine… Ohhh… his cock tastes so good!
Oh like, cum down my throat, big boy, then I'm going to ride you like the stud you are!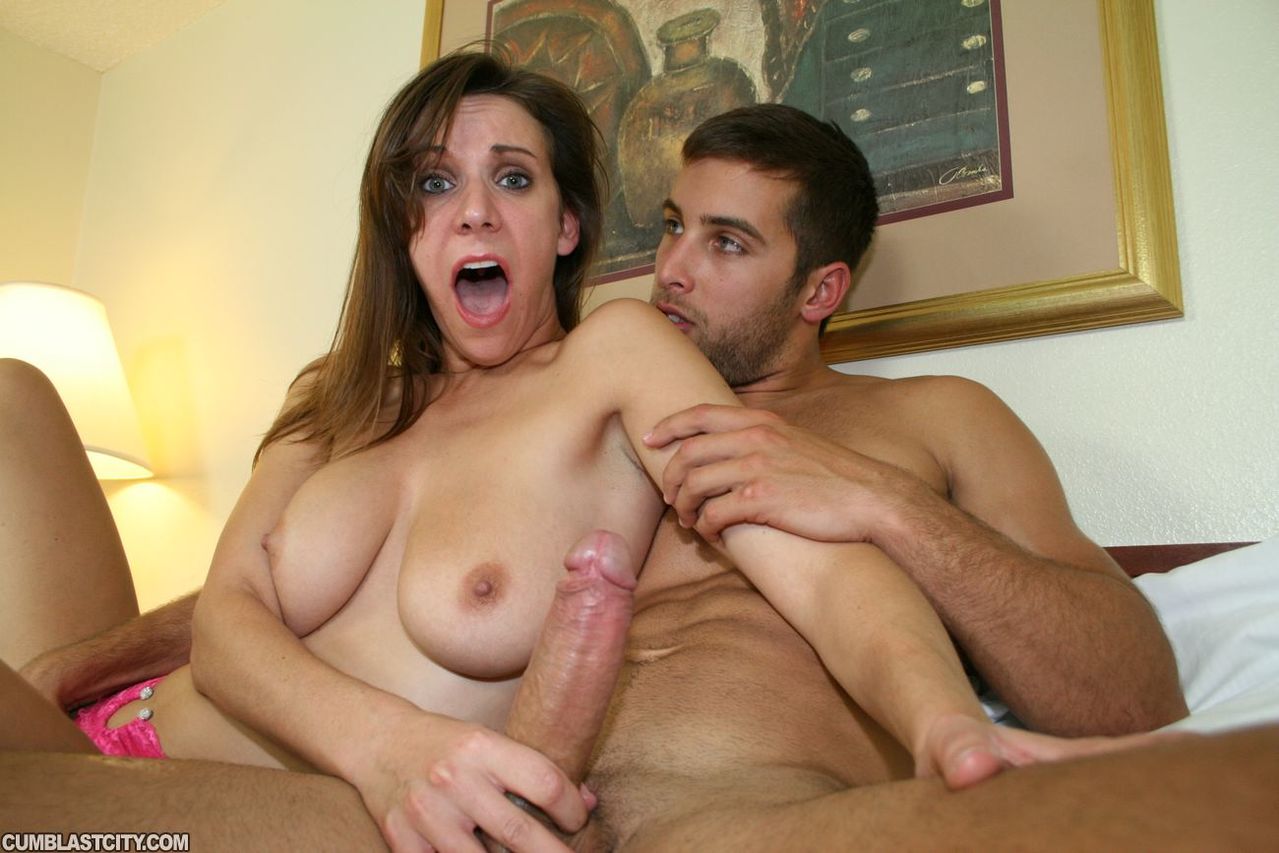 [ssba]