Hi Daphne. How are you?
Do you have fun, at your first erotic photoshot?
Mandy, please. Don`t call me Daphne. My name is Dominik. DOMINIK, do you understand?
Hey ,not so cheeky. Dominik isn`t a suitable name for a Milf like you.
I'm not a Milf. I`m a 21 years old man. It feels terrible, to be called milf or cougar by all the people.
And all men look only at my ass and my tits. I mean, why they can`t look into my eyes. I´m a human, not a sextoy.
And when I still disguise, how many teens are masturbating to one of these photos from this shooting.
Ohh god, awful. Please Mandy, turn me back .
I hope you realize now, that it was very bad thing, that you have called my mother a MILF .
Besides, you wanted to play with an old girls thick ass. Now, you have your own.
Come on Daphne , show me your booty.
Please no Mandy , I am ashamed. This butt is so huge. It feels like a big pillow. And at every step my butt started to wobble.
So, when it makes you happy. Here, my big butt. I hope you have fun to humiliate me. But now, can you turn me back, please?
Ok , Dominik. I think you've learned your lesson.
I've written the spell on a little piece of paper….. Ohhh shit…
What 's going on?
Ahh , I think I have lost the paper with the spell ….
I think, you will have to get used to be a Milf.
Oh my God, that can`t be true…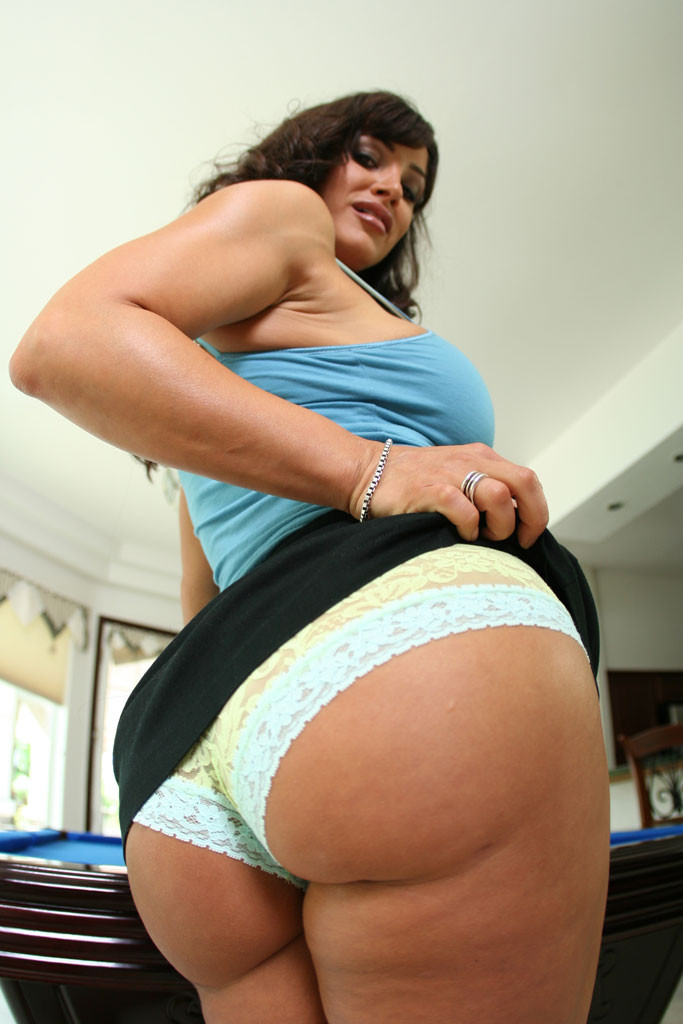 [ssba]