My whole body was tingling as he came on my tits. Cassie had her tits right there too, but I could tell he favored mine.
Cassie leaned forward and kissed me, her mouth tasting of cock and cum. I loved that taste, I pulled away from her to kiss the cock head of the john we'd just fucked.
"Are you happy now?" Cassie whispered in my ear before leaning down to join me in worshiping the cock that had just fucked both of us.
After six months of me waiting to ask her for this… After two years of marriage for her to reveal to me that she was a witch… After a lifetime of knowing and wanting to be a woman…
"Yes," I whispered, "so much."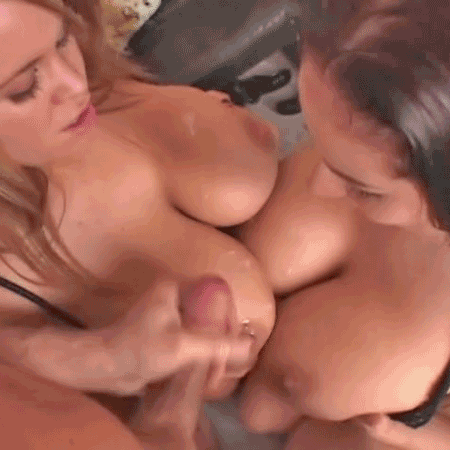 [ssba]