"So how does it feel, now that your cock finaly gets all the attention you want it to have?" Alice asked with a sattisfied smirk.
She works in a diner and one day that naty guy asked if she'd be up for some private time his dick was in dire need for some attention. Already used to stuff like that she shut him down in moments and thought she'd be fine. But then he asked again the next day and he just kept asking every day for several weeks. She finaly asked her best friend Penny for a more permanent solution then to tell him every day that he should just shut up.
After a bit of research on some sites in the witchcraftcommunity Penny told her she'd meet her tomorow at the diner.
The next day just when he repeated his usual line Penny came up to him and said "Sadly my friend is not interested, but i'd like to give you just the attention you need." A little surprised he answerd "uh sure, i'd love to." With that she grabbed his hand and lead him to a room in the back. Alice just whent about her work as usual and was eager to check how her friend is dealing with him.
Meanwhile in the back Penny took of her blouse and told him get naked and sit down on the counter where usualy babys got their dipers changed. He did as he was told and soon Penny had her head between his legs. He suddenly felt realy wierd and suddenly lost all feeling in his body. What he didn't see was that Penny had magically removed his penis turned it into a rubberdildo and alterd his body to a female one. When he regained his feeling he came to a plessurable feeling when his chest procedet to grow into a nice set of breasts. Just when he looked down and whent into shock Penny shoved the rubber dildo up his new pussy what caused him to release a loud moan. Seconds later Alice came into the room and her expression became a sattisfied smile.
Feeling a litle bad becouse the new Rachel had no job or id for that mater anymore Alice got her a job on the diner.
On her first day Rachel already was a huge help to Alice becouse now all the annoying guys hit on Rachel instead of her. Rachel always could't wait zo get home and get her cock the right attention, but with time she keptwondering what the real deal would feel like.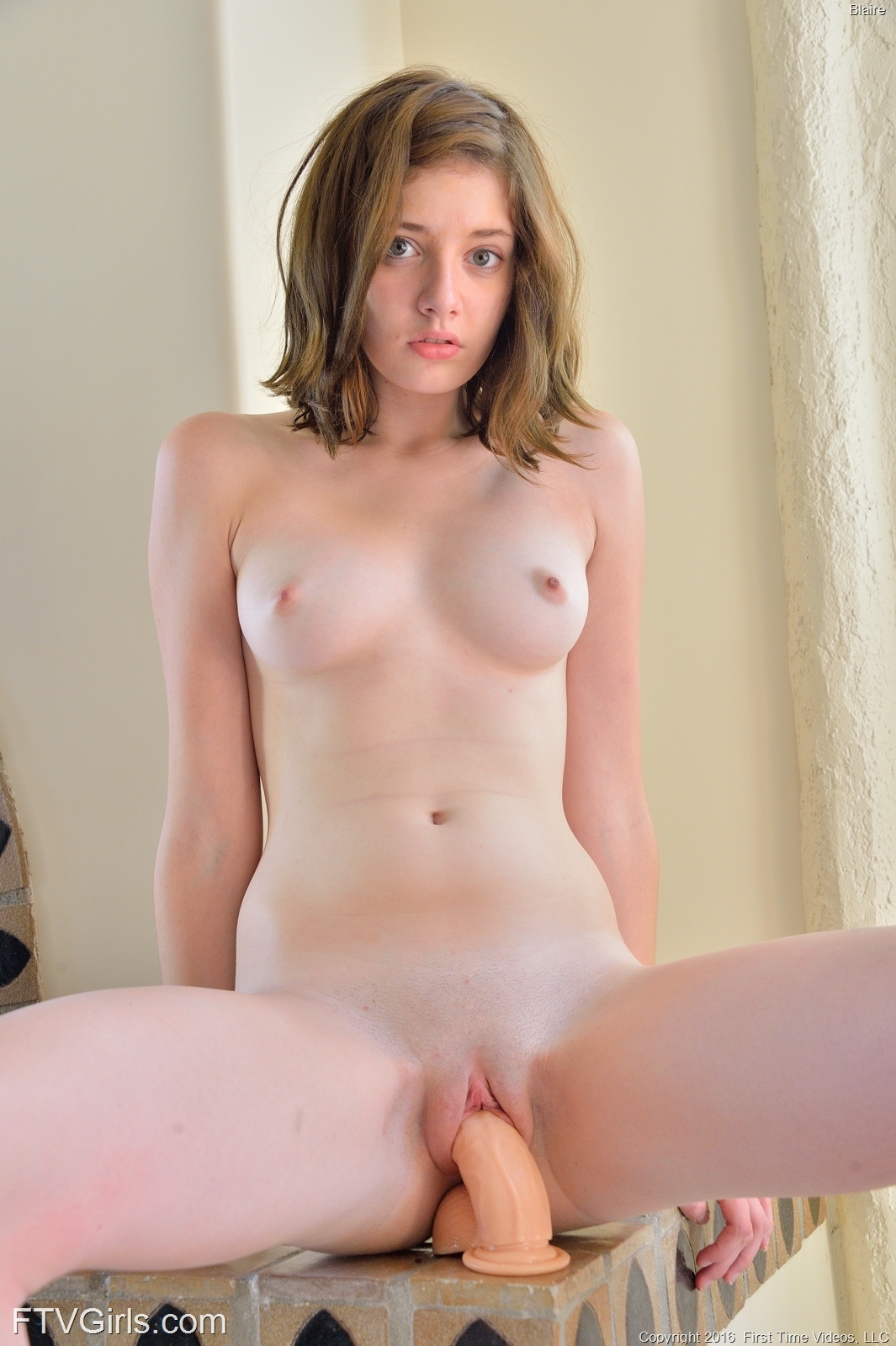 [ssba]