Every time he rammed his cock inside my new pussy, I would forget some details about my old life, that was now his.
Whoever that person was, he had stolen my identity, my life, and made me his slut.
I was just going back from work — I can't even remember what job I had — when I felt dizzy and passed out. When waking up, I had two giant tits on my chest, long hair, and was tied up.
Soon, someone looking exactly like me came in, and explained the situation. It was too late to do anything, my mind had already started to change. And I could feel it. I felt extremely attracted to my old body, so I didn't complain when he asked me to kneel on the bed…
Now everything is blur. I can't remember if I had a wife, children, friends… All I could see was him. My master.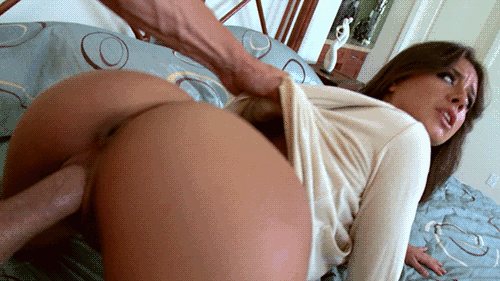 [ssba]