As the week continues I find out just how picky the suit is. I have a very stringent personal hygiene routine every morning after Paul heads to work. I have to make sure the skin I wear is clean, that I've properly brushed and flossed my teeth, my hair must be styled well, and I have to be stripped naked. Then the birth mark goes green and I get to take it off.
But when I have to get back in I still need to primp and style myself again, its so unfair. I get about an hour or two if I rush, otherwise I'm a woman 100% of the time.
Every night I have to pose for Paul, and I do like that, it's not like it's my body on display so I quite enjoy wearing more revealing outfits and showing off. Its actually a real buzz feeling him watching me and getting to see the stunning images he takes is rewarding.
My nights are still a muddle and I wake up in the morning aroused and on edge. I see him sometimes strolling from the bathroom to his bedroom in a towel and I know he likes how hungry it leaves me feeling. When I get out of the suit I'm spending almost all my time masterbating over images of my female body. Is that as weird as it sounds?
My life is all about serving his house hold needs. I cook clean and pose for him. And those few hours I get to be myself are spend fantasising about the woman I am all the other hours of the day.
And the constant washing my skin and using product to keep myself fresh has made me very intimately familiar with the feminine qualities and turn ons that come with this body.
I quiver just thinking about it and knowing how when I'm a woman I feel the attractions of a woman. When I'm a man I'm masterbating as a man, but in my fantasy I am the woman and it's Paul making love to me.
I found a collection of sex toys in the wardrobe behind the knee high boots and uggs. I've laid them out on the bed but not had the nerve to try them yet. But tonight I'm going to give them a go. I need to feel something inside me so bad. I can't stand it.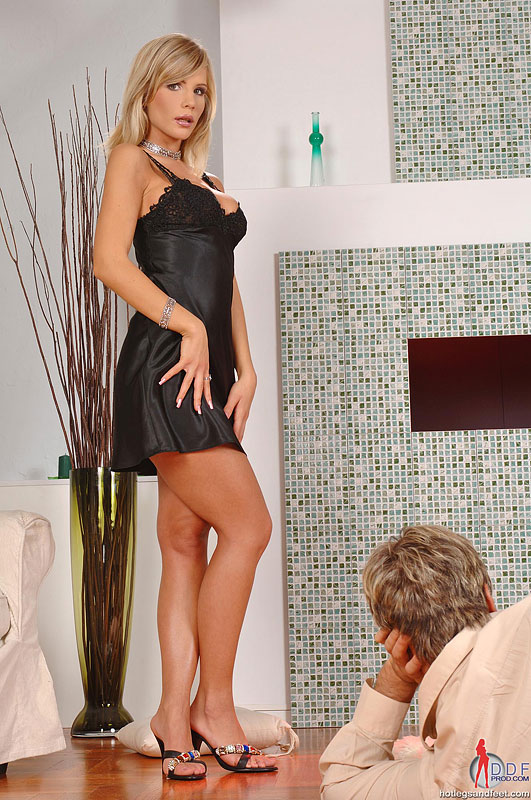 [ssba]