That was…something.
I'm aching all over but i dunno, its a good ache i guess. Its weird. Really weird. But really really nice. My knees are trembling at the memory of it.
Who knew my boyfriend Lucas, thats his name btw not sure how i knew whose name to shout out, was so good in bed. That or i just have great instincts regardless of gender. I'm sticking to natural talent out of pure pride. He's not complaining when i say so. Kissing my lips in goodbye for now, he promises to call later about some trip or another once i get back from work. Speaking of which….
Anyway, in addition to the obvious need to shower due to various fluids, whats the next step brain?
1) Go to work. I remember i had yesterday off for whatever reason. I think i'm in an office somewhere as a secretary. Can't be too hard and i better make sure to keep up a good impression in case i'm stuck like this for any longer. Not that its a bad thing. I can go to the cafe meeting on my break judging by the time they mentioned.
2) Cafe meeting. Better check the place out first, prepare myself and try to make sure no funny business happens before i meet whoevers responsible for this.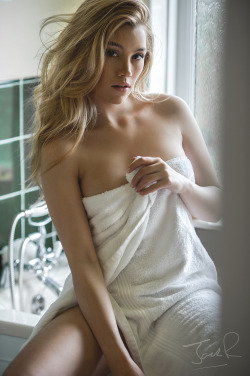 [ssba]