Harry made fun of his plumber every time he visited to fix his plumbing. The plumber was a secret inventor, and had enough, so one day knocked out Harry and dragged him to his lab. He threw Harry in the chamber, changing him, and then put him on a nearby couch until he awoke. We see Harry here just waking up, finding and feeling his new plumbing!
"Your new plumbing is ready Harriet," said the plumber with a grin.
"OH MY WORD WHAT DID YOU DO TO ME!?"
"I gave you new plumbing since your old plumbing was so bad that you had to keep calling me over and giving me a hard time, now you have all new," said the plumber almost laughing.
The new Harriet looked over at a mirror, while still touching her new vagina with her much smaller and softer hands, and screamed.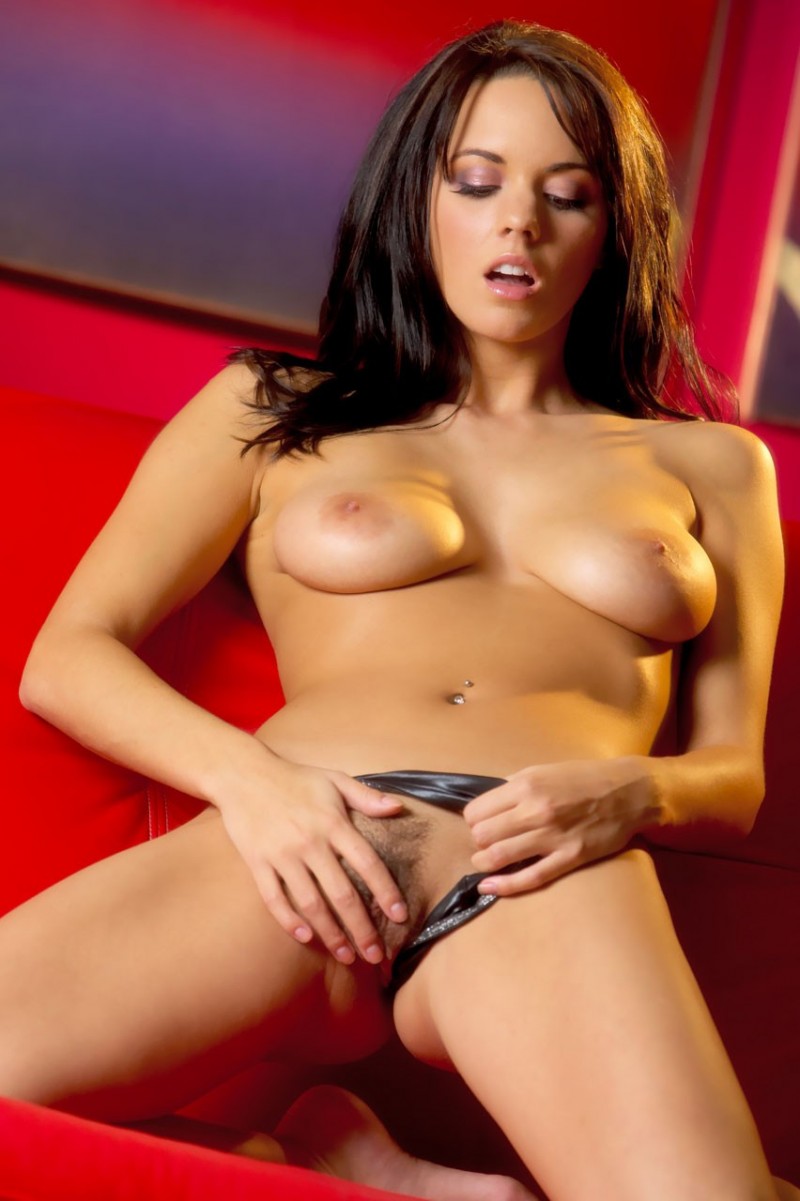 [ssba]