The health teacher Ted gave a lecture about unprotected sex. Much to his surprise, the Great Shift hit that evening, and suddenly he was on his student Tammy's body, having unprotected sex with another student from his class, Peter.
Ted's first words as Tammy, "Oh PETER, don't put on a condom, I LOVE THE FEEL OF YOUR PETER!"
Nine months later Tammy had twins, and Ted left the state!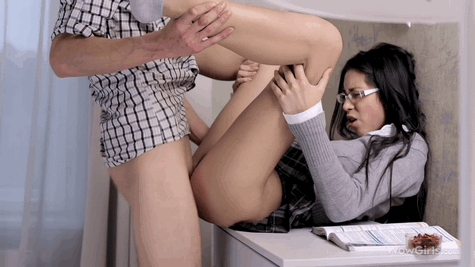 [ssba]