Marcus an out and proud homosexual man found himself in a very strange and unfamiliar situation as he was now somehow a woman.
After taking off all her clothes to get a better look at what he now had he lady on the bed of the woman whose body he was now in.
Disconcerted by the unfamiliar weight and the movement of his breasts that bobbed up and down unrestrained in front of him and used a small hand mirror to get a better look at what was now between his legs.
This was not the first time he saw a woman naked but this was the first time he got familiar and intimate with a female body.
He thought he could cope with the long hair the wide hips and the plump ass.
He even thought he could probably get used to the breasts.
But he was not sure about the vagina he thought it looked like something out of aliens all sticky wet and hot and even though he had only been in this body for a matter of minutes he could already feel it crying out to be played with as he stared at the unfamiliar thing too frightened even to touch it.
With still no idea how or why this had happened to him or even if he was the only one too concerned about his own problems to worry about anybody else.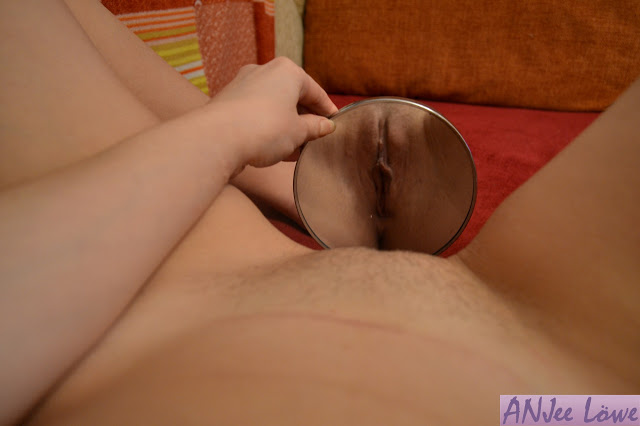 [ssba]