I just found out my girlfriend was cheating on me with my best friend. I felt like shit. Some friends took me to the local strip club. I don't know how much I drank that night, but I was completely wasted. They all pitched in to pay for a 1-hour private service for me, to cheer me up they said.
The stripper was a beautiful brunette girl, she kinda looked like a lingerie supermodel. She kissed me, and I kissed her back. But I felt like I was cheating on my ex girlfriend. I didn't want to go through with it. "will it help if I make you forget everything about her?" the stripper asked me. I didn't say anything, I just nodded. She then proceeded to kiss me, It was a very passionate kiss. I started to forget why I was so upset, she then grabbed my hands, and put them on her ass, "Do you want me?" she asked. "yes" i replied. "Don't you want to be with someone like me?" she continued, "Yes" I said. "Don't you wish you worked here too?" — "YES" I said — "wait, what?" I thought. It was too late, that was my last male thought. After that, I saw my friend putting on some last touches of make up on me. "You are ready Candy, time to get your pretty white ass out, and do your first show" She said. I walked outside, and started dancing for the public, It was my first night as a stripper, but I sure did work the pole, I got some amazing tips.
Later that night, some guys asked me if I had seen their friend Tom, but I have never heard that name again, "I hope you find him" I told them.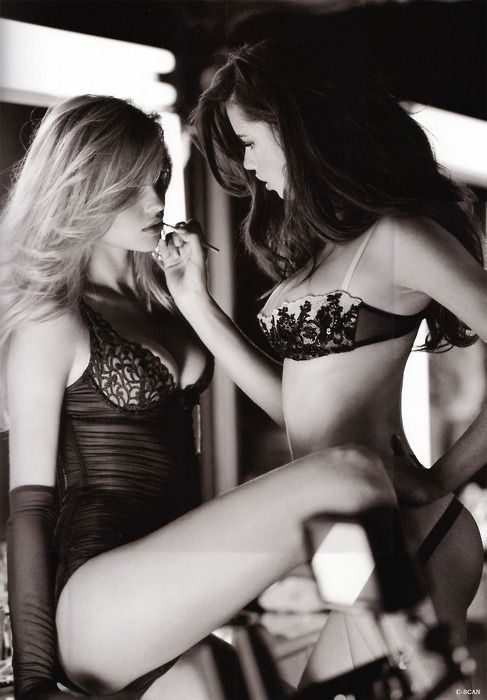 [ssba]