"Ok David, you know the rules. You need walk down Main Street in nothing but your birthday suit, with those huge breasts a-shaking and that big booty a-quaking. You got, and I think the audience will back me up on this, quite the hot little body after those last few rounds. So why not flaunt it alittle, for the poor people who weren't lucky enough get tickets to our fabulous show. After you reach your destination, we'll tell your objective in this exciting challenge. And remember, completing a challenge gets you alot of cash, while backing down means another turn in the transformation chamber. Although with as many times as you've been there, I'd almost think you were trying lose on purpose."
With a quick nod, the bare naked blonde quickly stripped out of her contestant uniform and strode outside to complete her challenge.
"What do you think folks, will David finally woman up and get back in the running. Or will our beautiful bombshell prove a dud when she's asked to bring herself to an explosive climax in the middle of Main Street. You gotta keep watching to find out, here on….
TRANSFORM…OR…DARE!!!!"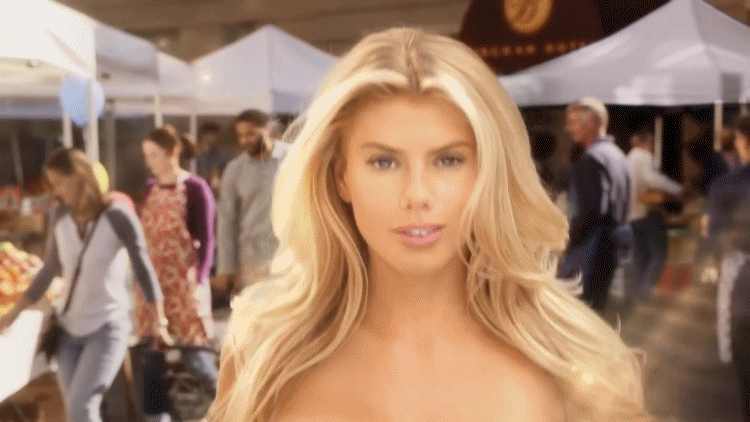 [ssba]