The text message ready, "Welcome to your new life Cassie."
Charlie was somehow transformed in his sleep into a woman. He was till trying to take it all in when he got the message. It was from a girl he did earlier in the week, and was not returning her calls. He did this to lots of girls, but no longer!
Another message went to the new Cassie, "I hope you learn what it is like to be used then abandoned. Have a nice life Cassie, you are like this for good."
That was the last message she received from that girl, and now she was a girl herself.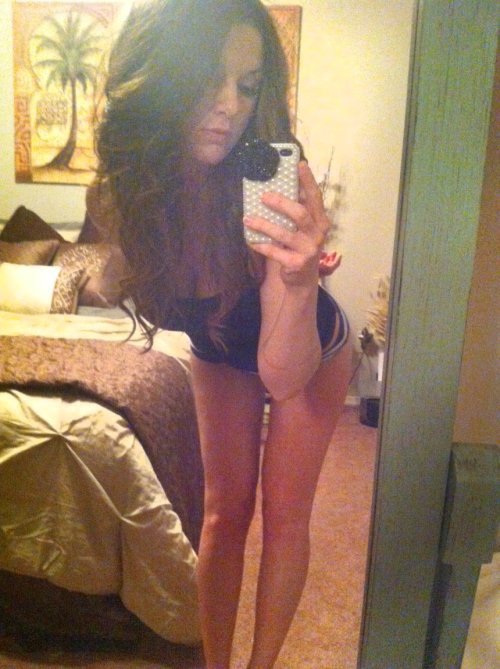 [ssba]