I was at my friend Matt's apartment when I saw the necklace he had just inherited from his grandmother. He said he planned to sell it right away for some needed cash.
It has a very unusual interlaced design. When my friend went downstairs to get his mail, he told me that it was very delicate and I should not touch it. But on a whim I put it around my neck and looked in the mirror. I truly don't know why I did that.
I certainly didn't think it would transfer me into a gorgeous brunette named Brittany with big tits and a lovely ass.
Neither did Matt think that, but he wasn't that disappointed about it when he got back to the department! He said he could wait to get the cash for the necklace and that I needed to keep on wearing it.
He said that I needed to take off all my clothes and show him my naked body. He said that since no one in the world would believe our story, that I was "his" and that he could fuck me any time he wanted. He said that I should lean over and say, "Matt, would you please fuck me now?"
So I did all those things, and I pushed my body back toward his, and I felt incredible pleasure and I started sighing and moaning, and we decided together not to go to the game that afternoon after all.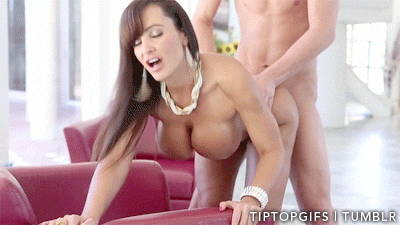 [ssba]