Zach before you unzip let me explain what happened.
I am not your neighbor Lisa. I am your old friend Tom. Lisa called to have you come over and then switched our bodies.
Remember when she walked into the living room the other night and overheard me telling you that she loves "it"? She thought that was inappropriate. She said, "Tom, maybe you would like to SHOW Zach how much I love it."
I knew she dabbled in sorcery but I didn't know she had achieved that level. So now I am Lisa. Zach you don't want to fuck your own friend. I know this body is hot but stop for a minute and think about this. No, don't you unzip and pull out your cock. No do not put me down on my hands and knees. No do not put that big cock inside me. Yes, please keep fucking me. Yes I love "it". Yes I mean your cock, Zach. Oh, yes.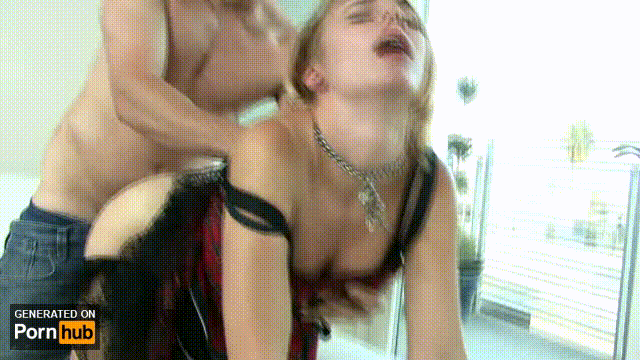 [ssba]