"Now pay attention Class." the teacher said stroking the cock of the volunteer "This is how sluts give good foreplay."
At slut school some of the classes are all about making sure the boys know how to expertly please future lovers. In this class the teacher, a former student herself, was pumping the cock with her hands and cleavage.
The boys who had been slowly becoming girls the last few weeks all had their hands down their skirts, trying not to rub their shrinking cocks while they wished they were up front doing the demonstration.
"Well girls, why don't you come try this out in the gym, we've got enough volunteers for each of you." The teacher smiled "You head there on your own…this one and I have some lessons to do first."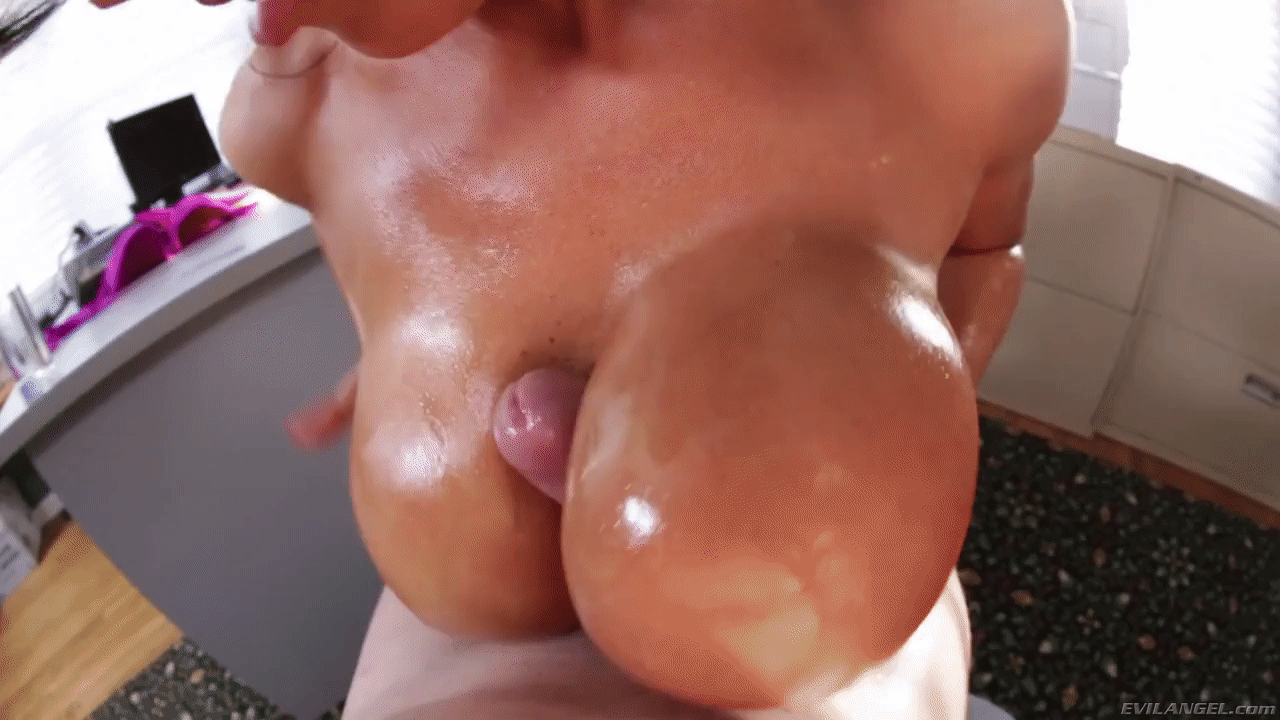 [ssba]