Glen should have freaked out after suddenly ending up in the body of a whore across town during the Great Shift, while she was being spewed on by a client no less! The fact is however, this woman's body was so horny and high in sex drive, Glen couldn't help but be swept in by her desires for cock and cum!
Glen even blurted out in his new voice, "Oh give it to me, GIVE IT TO ME BABY!"
Once he felt waves of orgasmic bliss as a woman for the first time, he realized he felt great. He rubbed his new huge tits with the "lotion" provided and got up astonished at the way the weight shifted on his new chest! He seen a mirror and smiled, realizing he was now Brenda Blows, a whore he himself had been with several weeks ago, but could no longer afford. Now he was the whore, and could do this much more, from her side of things that is and make money doing it instead of spending it!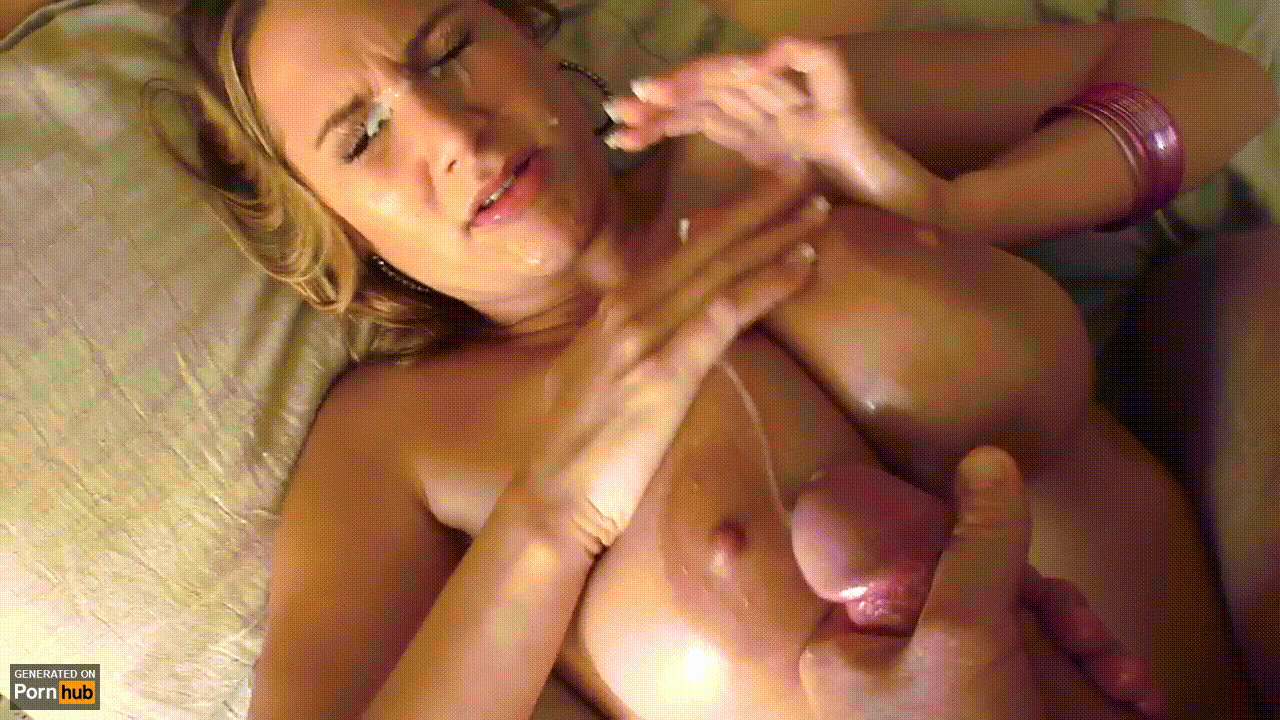 [ssba]