I was in charge of providing entertainment for a well known rapper after he finished a show.
Unfortunately the 'entertainment' I had hired never showed up and the female staff around were not willing to step in.
With no other choice and popped an X-Change pill and headed to his room.
He quickly put the moves on and soon we found ourselves naked with him about to push his cock into me.
Oh my God the rumours about him were true. It was HUGE!
I soon found myself stuffed with thick black cock and as he pounded me I started to love being used like a slut.
After he finished cumming in me and filling my womb with my potent seed we sat and he held me awhile with him telling me how amazing I was and how he wanted to see me again.
Later I found out he probably would get his wish when I discovered it was not a basic pill I took but a breeder.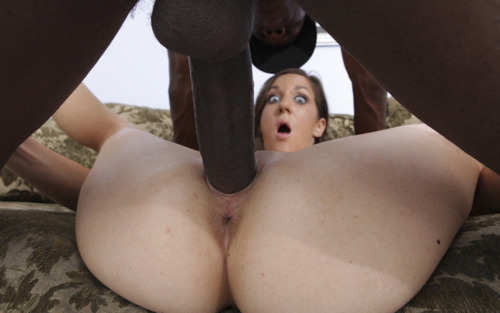 [ssba]