The next body John tried was that of Stella, his son's ex-girlfriend.
Stella was a hot young thing who liked to show off her body, especially in the cute tiny bikini's she would wear when she came over to swim in their pool. John always admired the young girl from afair when she was at his home.
Unfortunately his son broke up with the girl recently, but not before John got a pic of her by the pool, which let him admire her as much as he wanted thanks to his phone.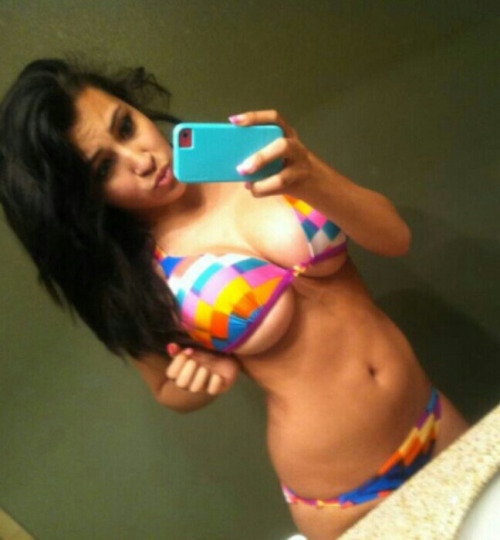 [ssba]