'Yeeaahhh baby, don't you wanna fuck me? Mmm, you like my tits…'
Nothing.
Russell sighed and put down the phone. This wasn't going anywhere.
It had been two months since the Great Shift had landed him in the body of a glamour model. His initial reaction seemed so distant at this point. He had spent an entire weekend in front of the mirror, masturbating and filming his own personal pornos. He was so excited. A little scared perhaps, but everyone was. Those tits soon pushed any worries out of his mind though. Getting aroused as a woman was an odd but wonderful feeling and all it took was a look down his shirt!
That didn't last. Russell didn't know why, but as the days progressed he began to lose interest in his body. The honeymoon period was over he thought. And there was a lot to get on with. Registering with the newly established Foreign Body Commission had been one huge headache and Property Reclamation and Identity Avowal forms now cluttered the apartment of the girl whose life he now had. He had spent most of the last month and half at the library printing off forms. "Danielle Hayes" had a laptop but he sure didn't know what the password was.
Russell was sitting at the kitchen table pouring over the inventory he had finally gotten hold of after a week of being jerked around by the FBC when he caught himself itching his boob. The act was nothing in itself but it was his lack of reaction that startled him. He felt nothing. No rush of arousal, no hardening nipples, not a thing. Just grazing his boob with his arm used to send him into a frenzy.
He jumped up from the table and stripped off his sweatshirt, grabbing his phone from the table. He began to film himself, watching in the screen and imagining the sexy topless woman wanted to fuck him. He writhed and squeezed his tits together, pouted and winked, swung his hair over his shoulder and licked his lips. And nothing. Something was very, very wrong.
Russell had no way of knowing, but it would be under a week until he found his sex drive again. While watching football on TV. It would be under a month until he got his next orgasm… from his friend Tyrone's thick cock.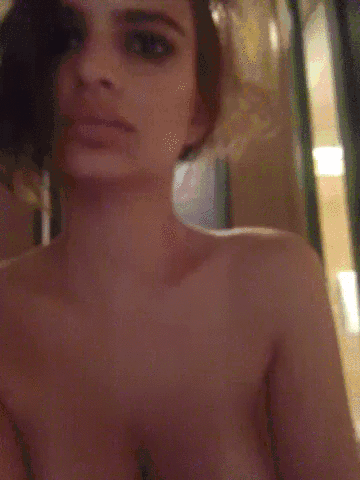 [ssba]