"You really thought this would be a punishment, sis?" I said to my sister as I stood topless in the bathroom. She had "cursed" me to transform into what I would have been had I been born a girl. Well, it turns out I got the busty genes.
"Look at this cool trick I can do!" I grabbed my left tit and put it into my mouth before letting it go, mumbling "look, no hands!" before letting it drop back to my chest with a loud slap.
"Bet you wish you could do that," I said laughing. She just glared at me and crossed her arms over her own B-cup breasts.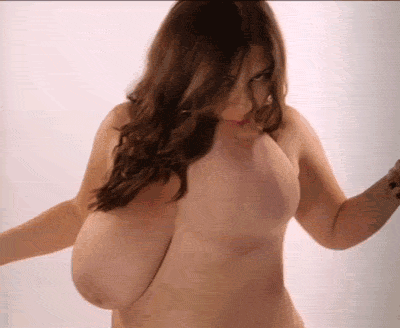 [ssba]