I am a 17 year old by and for a long time now I have used to sneak in to my mothers bedroom, when she has left the house, and tried on her bras and her panties. This is something I have gotten used to since I have done many, many times the last one and a half year. My favourite lingerie of hers was a red, sexy bra, with a couple of light-blue/white thongs. This day would not be like any other.
It started for real when my mom left the house. For a while now I had been suspecting that she knew about my habit to try on her lingerie so I had not done i for a while, but today I decided to do it since I had started longing for her panties around my waist and feeling her wonderfully smooth tanga-thongs around my butt-cheaks. So I snuck off to her room to get going, but when I got in there and opened her drawer I saw a new pair of panties and a new bra I immediately thougt that I had to try them on. So I started with the panties and I immediately got hard when i slipped them up my legs. I watched myself in the mirror, fully turned on by the new sexy panties. As soon, the moment, I put the bra on I felt an immense pain over my body and I blacked out.
As soon as I woke up I knew that I had done a terrible mistake, fore I saw my mom hovering over me staring at me. She smiled when I looked at her. "I am glad to see you awake", she said. I started to panic because I could see and feel long brown hair all around, hair which seemed to belong to me. Mother continued "… I have prepared you now. For a while I have known what you have been up to in my wardrobe and finally I found the things I wanted to have to punish you, or fulfill your inner dreams. The panties and the bra that you slipped on was enchanted my a mistress to turn its wearer into a 22 year old, very horny woman. I chose horny because I want to see you long for my dildo as I have seen you long for my lingerie. The make-up you are wearing is permanent and I gave you one of my blouses. Welcome to womanhood, my daughter". All I could do was stare at her, while the horniness was coming on me..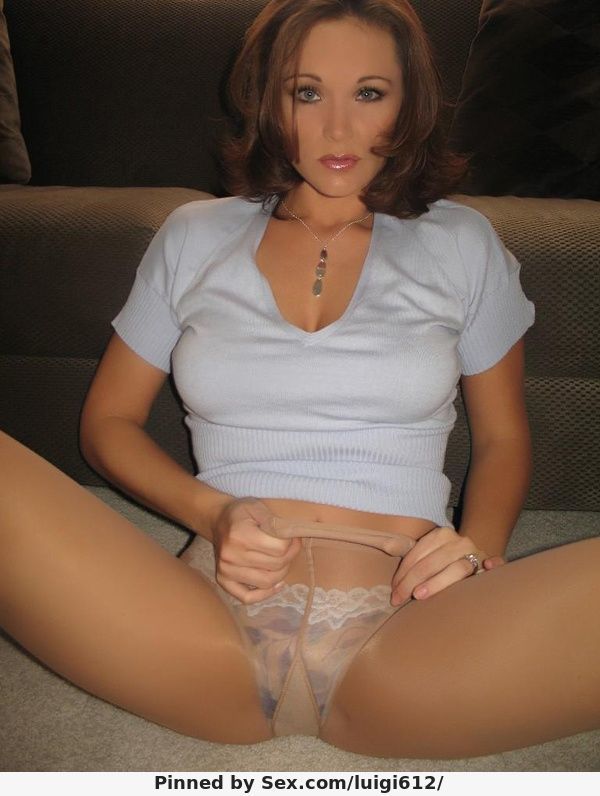 [ssba]