I'm sitting on this lonely stretch of beach because I can't let anyone see me on land or I'll remain a mermaid for five more years.
I still can't believe that my girlfriend turned me into a mermaid, of all things. It's been 3 years now and two to go – what a bitch. I did cheat on her though so I guess I brought it on myself – big mistake. That's one year for every year I cheated on her, at least according to her math.
I can be a human female on shore but only until the tide changes and then I change too. Gina – my ex did give me a great body though, my tits are fantastic, I have great skin and an insatiable sex drive. I'm always horny, so the main reason I come on shore is to masturbate as crazy as that sounds – this girl has needs
I found this bikini the other day and thought I'd try in on and it looks really good on me, I definitely fill it out in all the right places
I'm comfortable with my femininity at this point, I do plan on getting properly laid as soon as possible, shouldn't be difficult with this sexy bod. Maybe I'll look up my old neighbor, I think we'd be great together. We'll see, but it won't be for at least another 24 months Who ever it is better bring their 'A' game because it's going to be a wild ride……..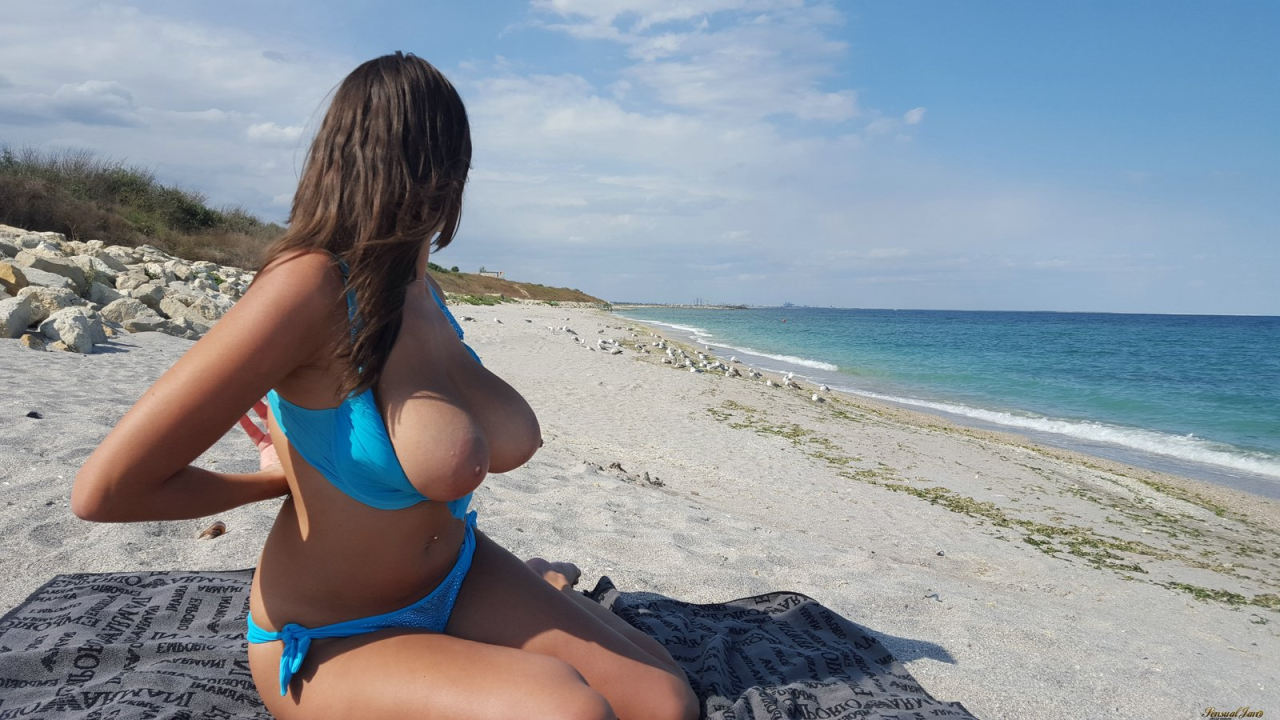 [ssba]