Henry drunk at the party said to his buddy running for mayor, "I love politics, give me liberty or give me pussy."
His buddy Lee, knowing a bit of magic, said, "How about I have you a pussy?"
Suddenly Henry jumped in the air in a drunken shock, he was no longer a man, but a thick busty chick wearing taupe pantyhose.
"Fellas I give you Liberty Peters, she demands liberty and the pursuit of happiness in the bedroom," said Lee laughing at the new changed Henry.
Henry freaked out a bit grabbing his new boobs and pussy, the feeling his sexy legs with his smallish hands.
"I'm LIBERTY PETERS, and I approve these cocks," said the new Liberty, drunk, horny, and apparently hot for dudes now!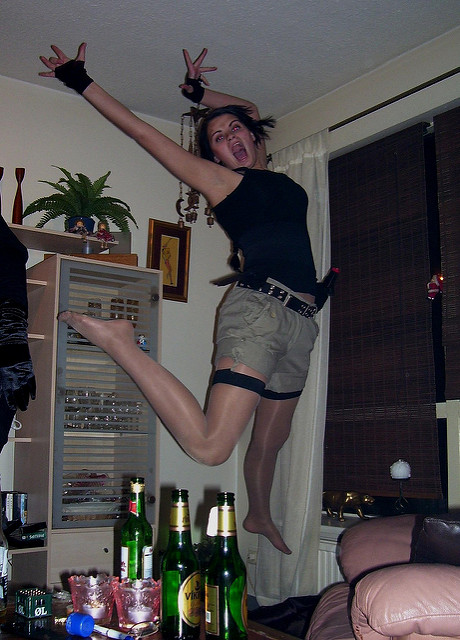 [ssba]