One of the Knights of the Round table said he would do anything for victory to the fairy of Sherwood Forest. The fairy agreed saying he (yes a male fairy) would allow victory if he would do something in return. The Knight agreed, and victory over there enemy kingdom was secured that evening. Then at their castle the fairy came to collect, surprising the knight at being so far from the forest.
"I gave you victory now you will give me what I want. By allowing me to change you, I can be free myself."
Suddenly the knight was changed into a busty redhead maiden. He was all female from his pretty head to his small cute little toes. The fairy smiled and was released to be mortal again, becoming a well hung stud.
"You will be my wife, my maiden, you are no longer a knight, you are my maiden Nadia, and together we will have much sex and many children and be husband and wife."
The former knight grabbed his, well HER, new boobs and vagina, and was in total shock.
"Don't worry Nadia, you will get used to it, and the sex you will feel will be amazing," said her new man Lancelot.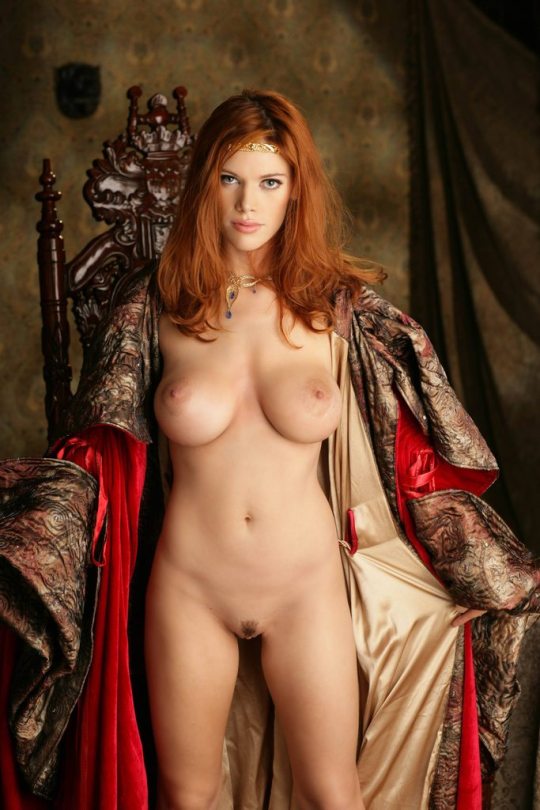 [ssba]