Mancuso love going to the Thai massage parlour two doors down from his office on 34 and settle after a stressful day at work.
He loved having a full body rub down and a handjob which was one of the extra services on offer.
After swapping bodies with one of his secretaries in the great shift he thought his days of getting rid of his stress that way were over.
But with his new body and new life came a whole new lot of stress which he was having difficulty handling.
So he decided to try out what a massage could do to a woman's body.
He quickly learnt that his new body enjoyed the massage a lot more than his old one and he found the extras a lot more pleasurable and intense.
Which really helped him relax after a stressful day at work and get to know his new body a little bit better even if it was at the hands of somebody he was paying.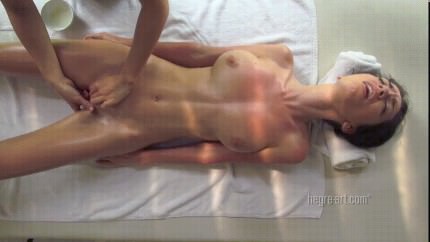 [ssba]