Sydney was an intern for Global lightning software development agency.
Tonight was the launch of there latest product the fantasy suit.
4 nano chips were fired into your brain & once you have put on the skin tight sensor suit you could become anything your mind could think of as long as it was not copyright protected.
You could do virtually anything in this suit if you were a mail to transform into a female the body would feel 100% real to both partners.
The body sensor suit was not intended for lifetime use and was only for short term periods it was more of a play thing/sex toy .
The company had hired two models one male & one female to show off what the suit could do.
But unfortunately for Sydney the male model could not make it and they could not get a stand in at such short notice so Sydney was forced to wear the suit himself.
Sydney was not happy that everybody at work would know his fantasy.
He played World of Warcraft online & was a level 3 enchantress so when he stepped out of the changing room everybody was shocked to see what his mind had created..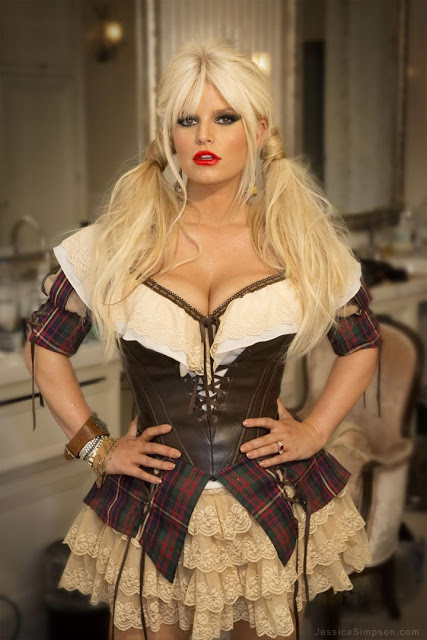 [ssba]