"Oh, so that's your fantasy, Beth?" Mark said, playfully licking his finger as his wife stepped out of the machine sporting enlarged tits, wavy pink hair, balls and a ten-inch cock springing between her legs.
"I…um…well, you did say that we should freely experiment with this MAU we found in the woods," Beth said, blushing.
Mark smiled and shrugged, cupping his own breast. "No no, I'm not complaining, sugar, I'm just pleasantly surprised. I used the MAU to turn myself into a girl and explore the other side of the gender fence, but you seem to have some kinkier thoughts in mind…and I actually kinda like that," Mark said, eyeing Beth's raging hard-on. "Now, you seem to have a big hard 'problem' down there. Let me take care of it," he purred, grabbing Beth's cock and guiding her to bed. The MAU was certainly spicing up their sex life.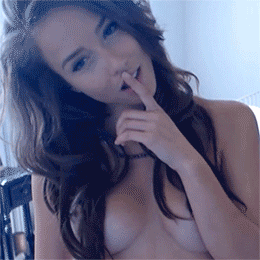 [ssba]