"Oh, hey Frankie."
"Heeeeeey…."
"Like what you see?"
"Uh…"
"Come on, don't be nervous. What do you think?"
"I think you look beautiful."
I notice the tent growing in my roommate's pants. "Yeah, I can tell. Come on, this bathtub is big enough for the both of us."
"But I don't wanna–"
"You don't wanna, what? Be beautiful like me? Come on, you'll enjoy it, trust me." I really want him to get in here so that I can have a girlfriend. Before I bought the bath beads, I'd been a socially nervous wreck. I couldn't talk to anyone outside my small peer circle. As I felt the suds changing my body and changing my memories, from those of a 6′ tall 200 lbs white man into those of a frisky 5'7 Asian woman, I realized that I was still a nervous wreck, and that I still liked girls. So I really, really needed my roommate, Frankie, to get in here so I could have a hot girlfriend, someone I could trust.
"Les, I don't want to–"
"It's Liz now. Listen, Frankie, I'll make you a deal. If you agree to get into the bath later, I'll let you fuck me right now."
"But I–"
"See these tits? You can play with them all you want, but first, you have to agree to get in the bath later."
"Okay, fine."
"Good. Now that that's settled, let's get to business." I step out of the bath, quickly dry my legs — the only part of me that's still wet, besides THOSE parts — and bend over the tub. "Make a woman out of me, Frankie." And he did.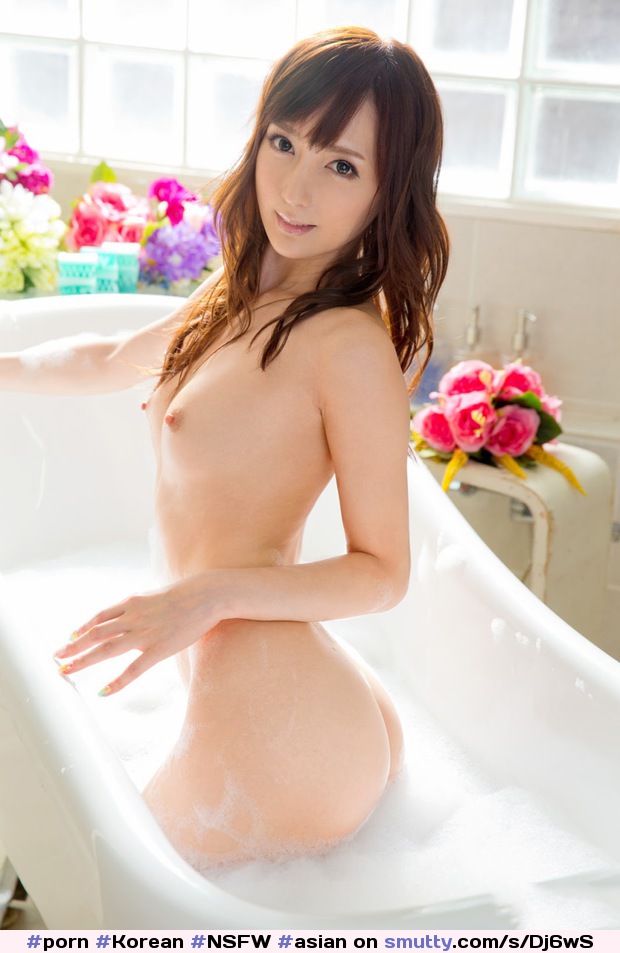 [ssba]