Captain, I'm not very comfortable about this.
Jenkins, you pulled every trick in the book, including calling your uncle the mayor, to get transferred to the under cover squad. So go under cover all ready.
But Captain, I didn't know I would be body swapped with some bimbo.
What can I say. The target likes big tittied blonds. So get your shapely ass in there and get the information we need. And whatever it takes, and I do mean whatever, don't come out without it. You understand me, Mister?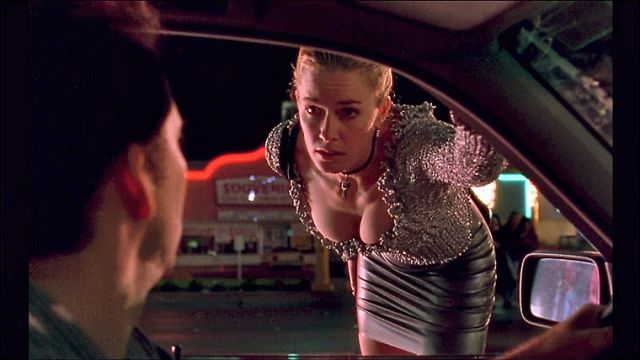 [ssba]