Harry was actually pleased he swapped with a hot brunette during the Great Shift hitting his town, but what stunned him was, he was mid changing shoes, and realized his new bare feet were a bit funky. She hadn't worn any hose or socks, and he could tell.
Harry decided to ask the shoe store clerk for some shiny nude pantyhose immediately. He loved pantyhose on women, and now that he was one, he could wear them himself! This would be better for his feet in these shoes instead of being bare.
Harry later found he was Lacy Lawrence, local model. He was happy to be her actually, but he would make sure he was not bare foot in those high heels again.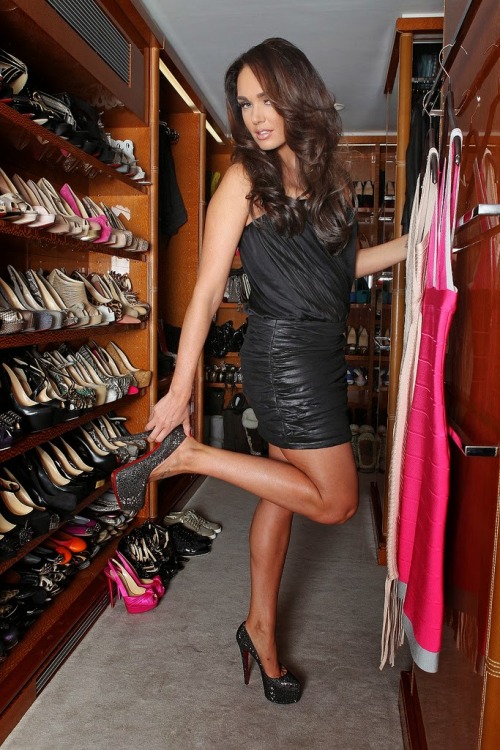 [ssba]