Ted couldn't believe the nipples on a big bust he was squeezing were his! The hooker offered him something different besides the usual sex session having gotten to know Ted pretty well. Donna Doomie was clear this would be a new experience for both, and she was right, she swapped their bodies!
Ted was now Donna, he was the hooker now, and she was the client, she was Ted, a man, something Ted as Donna was no longer. Ted as Donna realized he felt very different of course, but he had new desires too, his old body actually looked good to him. His huge boobs didn't feel half bad either, and his new wet pussy felt great to the touch especially the clitoris! Ted admittedly was in shock a bit, suddenly being a chick, especially one as busty as Donna, and a hooker no less, with a huge sex drive to boot! He had no doubt he was into men now too in her body. As he examined his pussy up close with a mirror, he realized it was pretty tight for that of a hooker, and she had been with hundreds of men! Then the thought that his body had been with lots of guys it turned him on! He knew why she was a hooker, she had the desires and urges for it!
He eventually warmed up to his new body and the idea of sex in it, him as the hooker and she as the client! She was adjusting too, and had a huge erect member, his former member, pointed straight at him! He did what came natural as a hooker, went to his knees, and began to suck. Later after much sucking and fucking, Donna in his body was about to cum.
Ted said in his new voice as Donna really getting into it, "Oh cum on me baby, put it all over me, I'm a your hooker baby, give it to me, I want to feel it, and to taste it. Give me your love juice stud!"
Donna whispered dick still in hand into Ted's ear moving his long hair aside a bit, "You know cum makes it permanent, babe. Here goes, once it touches you, I'll be free from that horny body and the hooker's life for good."
Ted's eyes lit up in Donna's body, realizing what that meant, he loved being her and being naughty as her, but wasn't sure about being her permanently, having to hook for a living! It was too late, though, using her new body's upper body strength she pushed Ted back in her former body, and before he could even get back up, she shot her load all over his face and tits, sealing the deal!
"Oh my gosh NOOOOOOOOO," said the new Donna in horror!
"What's the matter DONNA?! Didn't you say you wanted it? You wanted to feel it, to taste it? Give it to you? Well I did! In your new body and job, you'll be able to have it given to you quite a bit now. Oh come on, you'll just love the taste and smell of the cum of so many different men! It's a variety out there babe, have a nice life DONNA DOOMIE," said the new Ted!
The new Ted got dressed, dropped the money on the table, and walked out the hotel room door, leaving a dumbfounded, defeated, and cum covered new Donna sitting on the floor in tears.
Moments later, someone was pounding on the door, and she yelled for that person to go away. Eventually she answered it, and it was her next clients… she was scheduled for a three way with two well hung seven foot tall body builders. Her now being only 5 feet tall, they towered over her, and pushed their way into the room for the scheduled fuck fest with Donna Doomie! Donna freaked as she realized what she had gotten herself into as she couldn't even get her mouth around one of the guy's cocks after he tried to put it in there! The other took her up the "tailpipe" so to speak and ripped open her already experienced ass, giving her a very filling anal session! During the session she managed to see herself with these studs in the mirror, realizing she was now the piece of meat, instead of having the meat!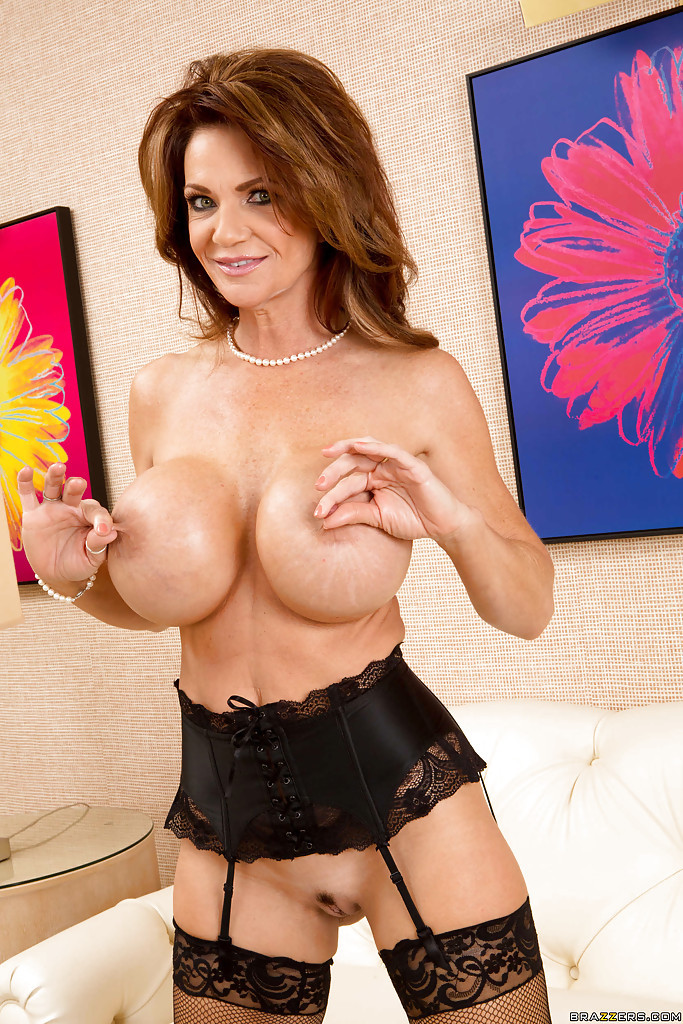 [ssba]