Carl & his brother Fred swapped bodies with two female students in the great shift.
It was hard at first going from teenage boys to teenage girls and having to get used to everything a teenage girl is going through which was a lot more intense than they could ever imagine.
They did their best to ignore their bodies new urges & stuck to masturbation for relief.
But the following year everything came to a head on there spring break vacation & a little bit too much sun & a little bit too much to drink the two boys were flashing everybody enjoying the relief of finally accepting their femininity and just having a fun time.
But unbeknownst to them they were just two of the latest young girls to be caught on girls gone wild TV flashing their marvelous breasts for the whole world including their mother to see which did not make her proud.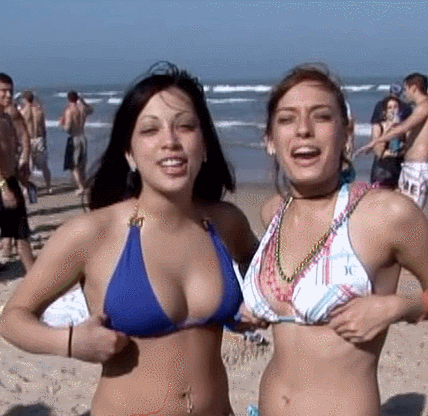 [ssba]