As the door of his bedroom creaked open the secret was lost. It was no longer a pastime that only he knew about. Now his friends knew and the whole world would soon. It is no longer his secret fetish that had gifted him so much joy but in fact a label that will forever be associated with his name.
You see, Norm never really wanted to be a woman. It wasn't a childhood dream nor was it the way he wanted to live his life but he was curious. He was definitely curious. He was an obsessive reader of tg captions, comics and fiction. He just found the way the other half of the human race lived so interesting. So, when he was reading a lengthy tg comic depicting the story of a girlfriend who forced her partner to be female and an advertisement pops up about a new computer program he leaped at it.
It took a while to download. The slow internet speeds played a part in that as well as the fact that the download was huge. Eventually however it downloaded.
The program could change Norm's appearance. Being the curious male he was Norm made himself a female. The first time he freaked out. It was so scary being shorter, having nothing between your legs and so forth so he swiftly reverted back to being Norm.
Norm didn't try again for a while but he was still curious. He had so many questions. So he became a female again. This time was better. He still felt panicked in the body but he lasted an entire day. The majority of the day was spent groping himself and masturbating. He even sat to pee for the first time as a woman which was quite the educational experience. However, he changed back.
He kept on changing to a female when he got the chance. He even began using the computer program to give him clothing. He also used the program to give him make up and taught himself to become quite the artist. Norm found it quite the thrill to be a woman and whenever he had a chance in the house alone he would become her, the girl he had named Naomi.
Now as Norm in the form of the Naomi spun around to see that his friends had discovered his secret. The shock was unreal. It was so embarrassing. Here he was as a woman with a vagina, make up, long hair, a skirt, breasts and wearing heels. All in front of his closest personal friends.
However, they were very accepting. In fact, sympathetic. They were even tempted to try out the computer program themselves. Norm hopes they give in to temptation and join him in the joy of womanhood.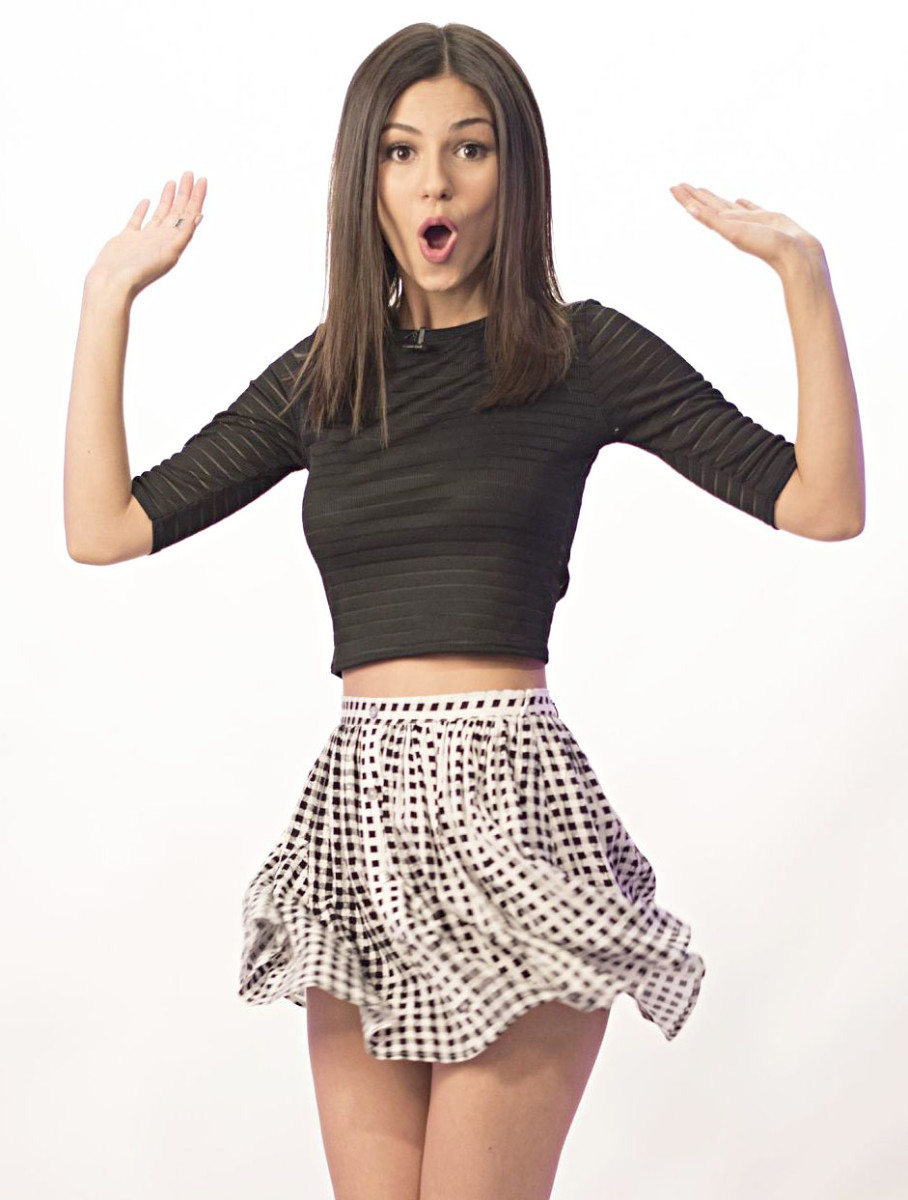 [ssba]