Ever since I moved in with my aunt, i learned much more about her.
Being that my room is right next to hers and our walls are very thin, i could hear everything going on. And of course because she lived by herself, she would always feel the need to be… satisfied.
Every night I would always fall asleep to the sound of her moans. In all my dreams i would find myself in her position. My hand down my soaking wet panties, rubbing my pussy furiously, my free hand coming up to play with my soft breasts, attempting to stifle my moans so my nephew wouldn't hear. The sensations always felt so real, and tonight, they felt a little too real.
I awoke with a jolt, a lock of soft brown hair rested on my shoulder, I pinched my nipple and squealed, my other hand still furiously fingering my pussy through my panties, my thighs slippery and wet with my juices.
"Oh fuck yes" I moaned under my breath, one finger slipping out of my pussy and into my asshole, making me shudder. My aunt had such a sensitive body, I was enjoying this so much.
I stuck my finger deep into my asshole and moaned loudly as i climaxed, soaking my panties, my vision going white, i massaged my tits as i fell asleep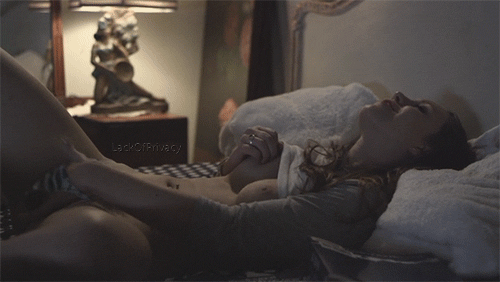 [ssba]