Caleb had been heading through Europe the summer before he was to start his junior year college classes. He had managed to save up enough—and gotten some help from his parents—-to pay for the trip. All was well until he arrived in Brussels.
The hotel he'd stayed at was the Europa. Noting the irony of that—there were several more famous Europa Hotels in existence, after all—he'd booked a stay. The hotel staff had given him a pendant with strict instructions to put it on before he went to bed. Shrugging, Caleb had ignored them.
The next morning he"d awoken in a slightly….compromising position. A quick assessment made him realize he wasn't in his right body either. He would have started to freak out, but he was starting to get a weird feeling, which was spreading rapidly through his body.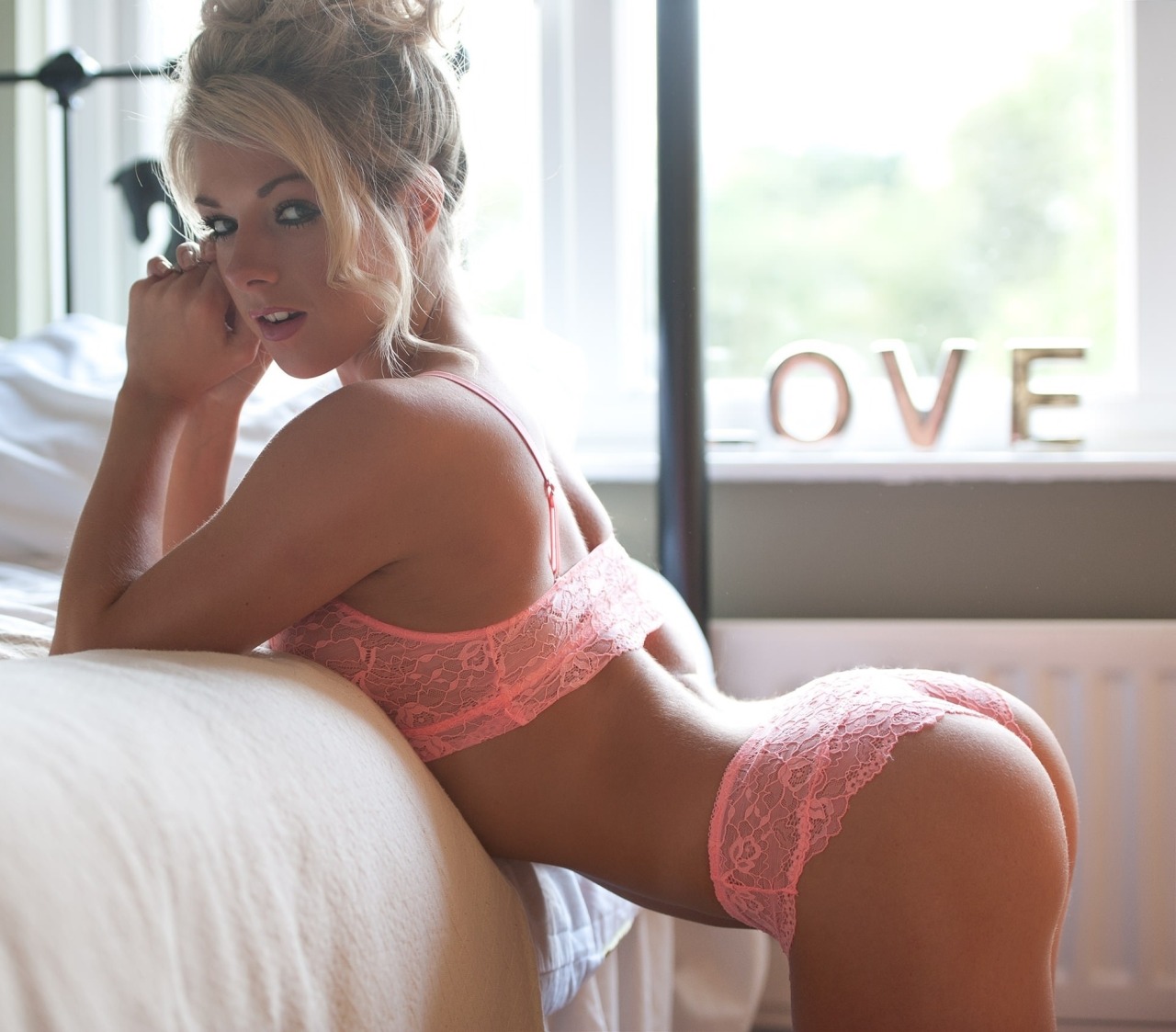 [ssba]