(Sweet dreams, girl. Enjoy.) That's what Marvin heard in his head each night when he staggered to his bed and passed out.
Marvin was so glad to wake up from that nightmare of losing his cock the to that weird goth girl who'd beaten him at pool with his manhood at stake. "Oh my, well I guess that was just a bad dream and…and wait, what is this?" He kept feeling for the comfort of his morning wood and found it was still gone. "Where is it?!" He kept reaching into his pink pajamas and of course he found his pussy. The feeling of his finger entering him again stopped him cold.
"Oh no!" Marvin cried, realizing that his cock was still gone. "Think man, think! What did she say?!" He wracked his brains trying to recall what he'd said to that girl in his drunken stupor. Something about how women have it easy in life. Something more about how girls just needed to spread their legs for free ones. He'd been drunk and he was sorry for what he said. Wait, there was a memory. She'd said he needed to learn a lesson on what it took to be a woman and that he'd need to live as girl for at least three months; but he'd better be careful about sex because it could trap him in this body. After just two weeks he'd lost control. Blame it on hormones or horniness or whatever. Now he was lying there prostrate and scared in his pink clothing, fearing for his manhood. He fingered himself again and then discovered a bead of cum in his cunt. "Where did that come from?" he said, but he knew the answer: some stranger in the club when he'd just had a few drinks that put him over the top. "Oh no, no, no!" he screamed, as he started to understand his new position in life.
There was no going back now: he was all girl now and always would be. Easy, right?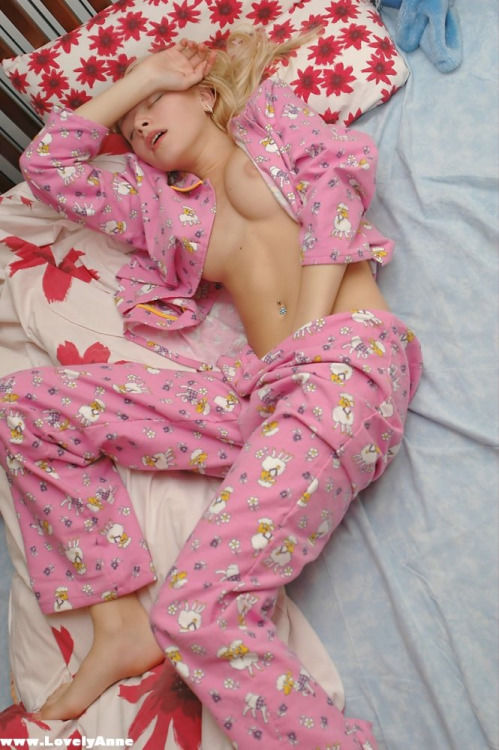 [ssba]