"You were the one that bought those tickets to exchange island!
You thought we'd end up in a young couple body and we did. What's the matter with being a girl? I always loved being one and you seem to be enjoying it too.
It's actually ironic, but it's not my fault, that you always complained about using condoms, now you're in a body that's allergic to them! How's that raw dick feeling treating you?
I'll have to admit that the thought of you impregnating me always turned me on, even if it scared me, so I hope you're feeling it too. Judging by your silence you must be enjoying this feeling of humiliation, of being my little slut, right?"
"…yes…please…don't stop"
"Oh I won't baby…here it comes…HNG…now…that you're full of cum it's a good time to tell you: if you get pregnant in that body you'll have to keep it until the baby arrives…so you don't have to worry…I won't stop fucking you for the next 9 months"
"WHAAAAAAHHHHNNN…" He said, cumming from the idea of being a woman for nine months.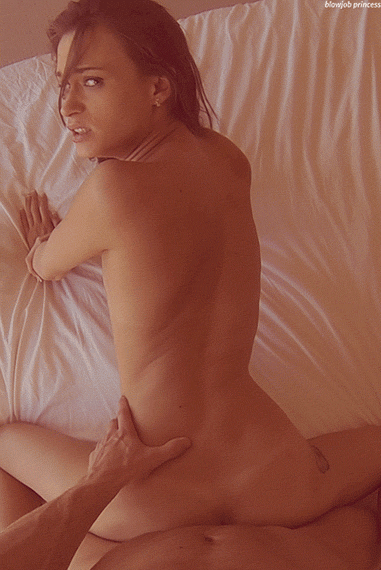 [ssba]