Well Dianna, I could get used to this view, but now I need a mirror to appreciate it. I hope it's obvious that I was going out with you for your body as it certainly wasn't your home body personality. How was I expected to show off my curvy girl friend if all you wanted to do was stay home and watch netflix. You know something is wrong when your boyfriend is begging you to go shopping.
This isn't what I had in mind when I complained to the guy in the bathrobe about our relationship and the things I wished you would do. But hey now I'm going to be the one to do them as you. It's time for a whole new wardrobe and I'm going to start with a proper bra fitting and some foundation garments. You were not doing your boobs any favours smashing them into those cheap bras and now it is up to me to treat my girls right. I'm going to get all dolled up to go to that club you never wanted us to go to.
And in case it isn't obvious, we're breaking up. I have a feeling I'm going to get lucky as you by the time I'm done tonight.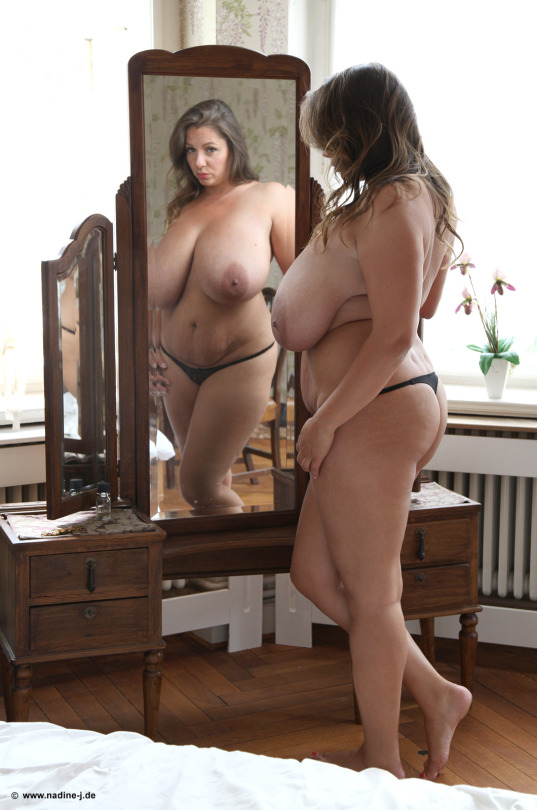 [ssba]