Greg won the prize for the porn site. Then he read the screen.
"Congratulations! You've won Brenda Balloons," it said.
Greg was wondering what that meant, would he get to see Brenda Balloons? Then suddenly his chest felt heavy, his hair felt longer, and his crotch felt emptier. Looking in the mirror, it seems he is now Brenda Balloons! What was worse, thoughts of sucking and fucking with men entered his mind shortly after, and sure enough a camera crew and ten well hung studs showed at his door! He had won the life of a porn star, and was now permanently Brenda Balloons!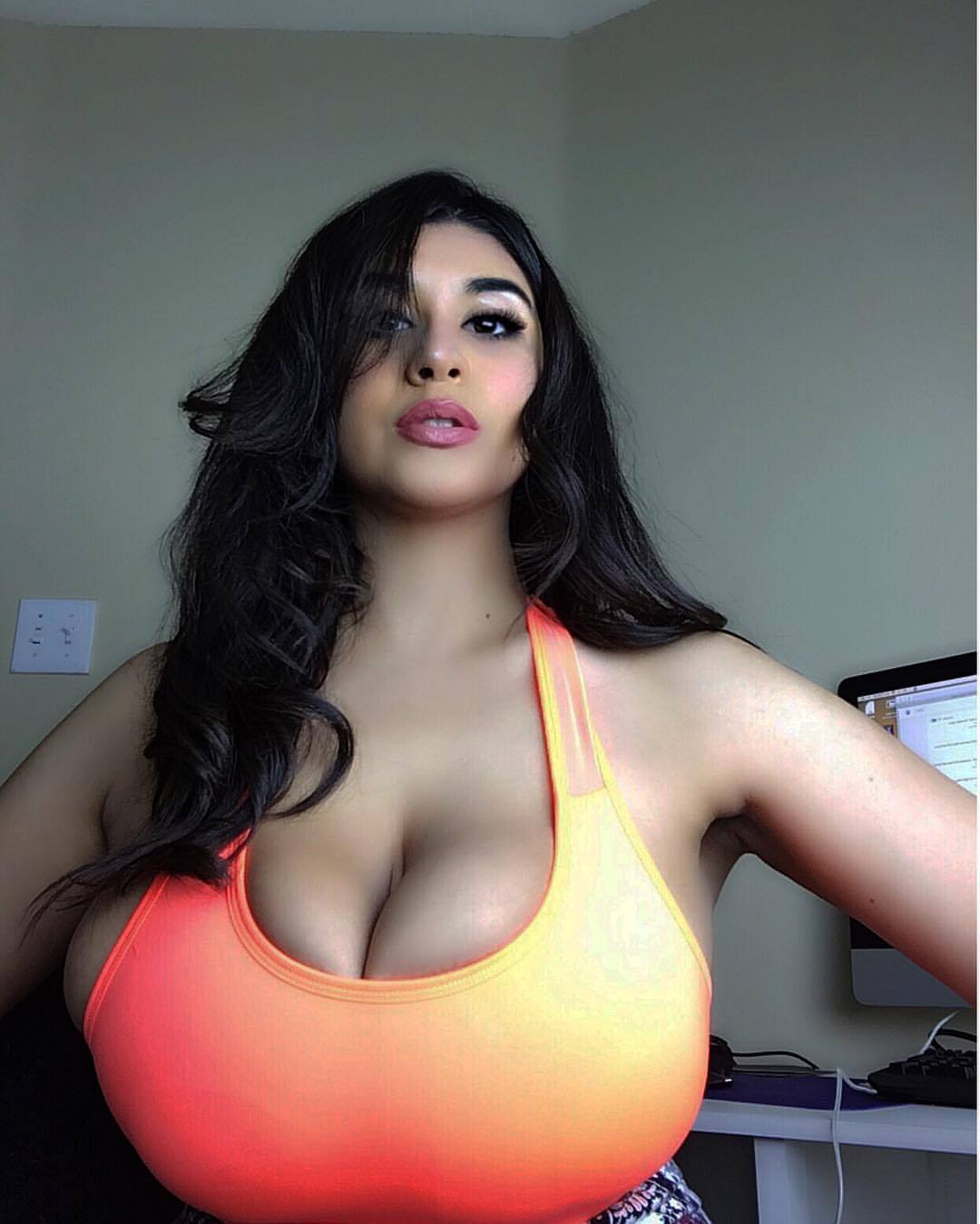 [ssba]