Harvey was thrilled when the Role Exchanger floated into his neighborhood and gave him a new body: this female blondie body. He lifted his left arm and deeply inhaled his wonderful feminine smell. It was much, much better than his old bad B.O.
Then he happened to see his good buddy Jason walking down the street with his fingers in his jean pants and looking dejected. "Hi, Jason!" Harvey called, and waved. "Yoo-hoo!"
"Who are you?" Jason asked, surprised at the hot blonde girl in undies waving and smiling at him. He came over.
"It's me, Harv, ya know me right? Look, this might sound strange, but that blue sphere did a little number on me. And now I'm all wet and bothered down here and need a 'little number' from you. Are ya interested?"
The embarrassment was evident on Jason's face. "Umm," he said, "I…don't have the equipment for that anymore. You see, that RE thing left everything else but gave me a vagina. I'm a man with pussy! How can I tolerate this?!"
"Calm down," Harvey said. "The RE gave me…certain inclinations. I want both cock and pussy, and I want to lick. I also want you to suckle my breasts, big boy," he said, smelling his fragant armpits again.
Jason was speechless: his best buddy was in the body of a hot girl; he was a man with a pussy. What should he do? You tell me!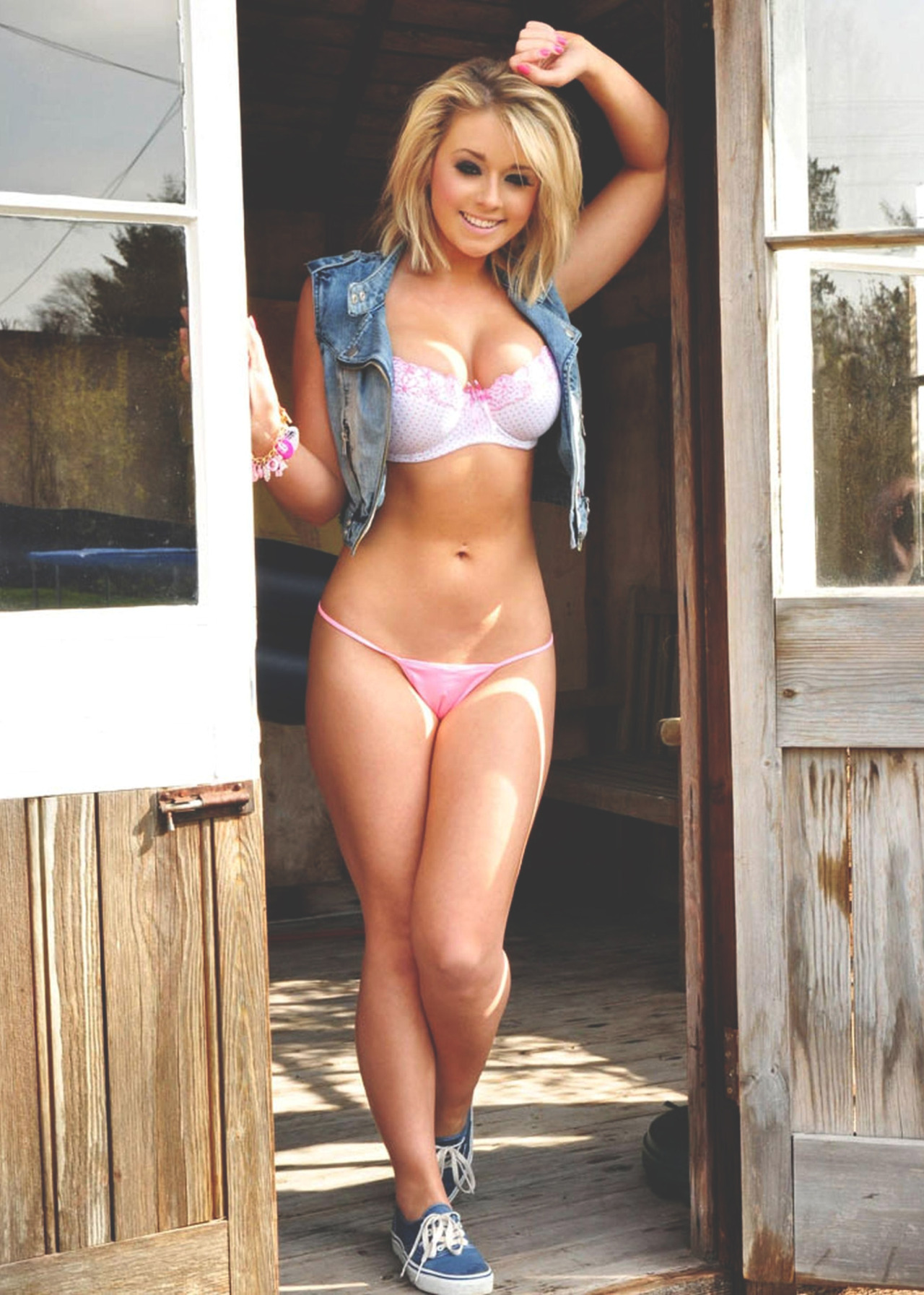 [ssba]