You were right that it's a lot less gay for us to be tubing down the river as chicks than dudes. I'd have never believed what Bikini Beach Rentals could do to us. And I love the attention and cat calls. But it's taking all my self control with how this bikini is riding up my crotch.
I know mine itches too. There's no one around, we could give it a little scratch. Let's do it together.
Now that's gay, but I really want to scratch it and it'd be a shame not to explore this body a little. Though we were warned not to play around too much with these bodies.
It's just a little scratching. And I want to avoid too much of a bikini tan.
Let's just get this over with before we get to the next bridge.
And maybe we should upgrade to a weekend pass so we have a chance to even out our tan in private.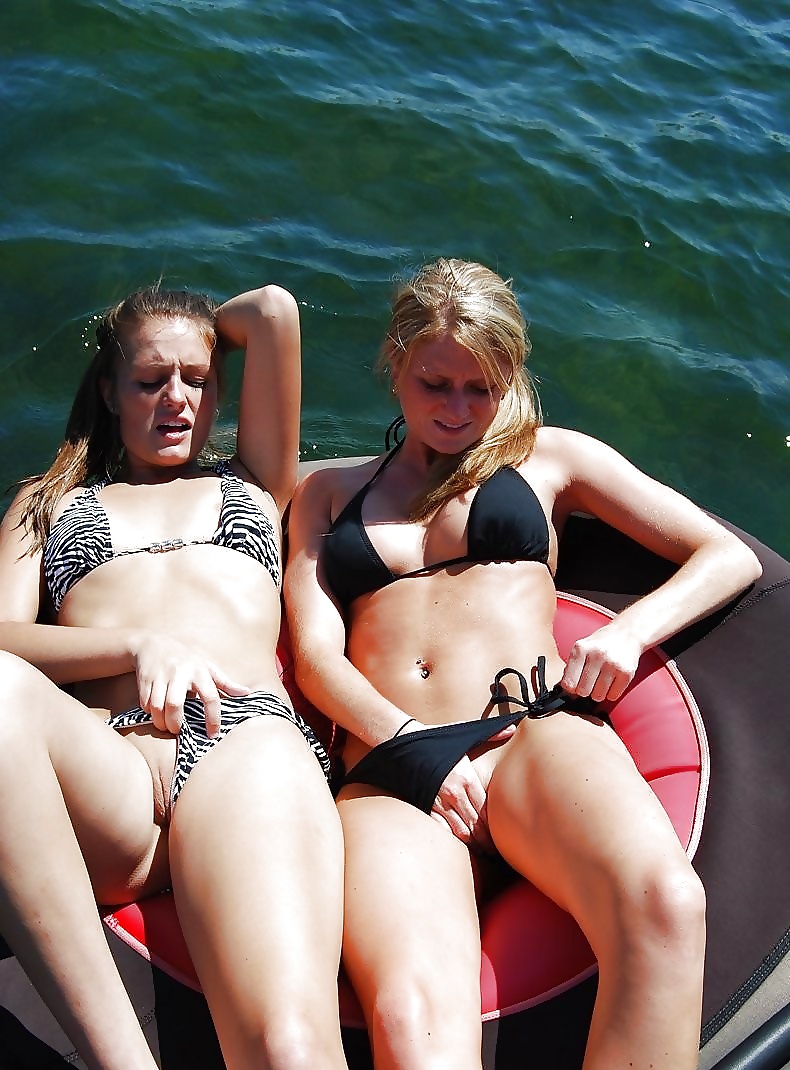 [ssba]